It was thirty years ago…
September, 2020,
Tall Grass Prairie Bread Company
celebrated its 30th anniversary! Tall Grass opened a cosy little bakery in the Wolseley neighbourhood of Winnipeg in 1990 with a desire to support Manitoba farmers and bring the production of good food to Winnipeg. Twelve years later, we were privileged to bring organic grains and fresh milling to The Forks.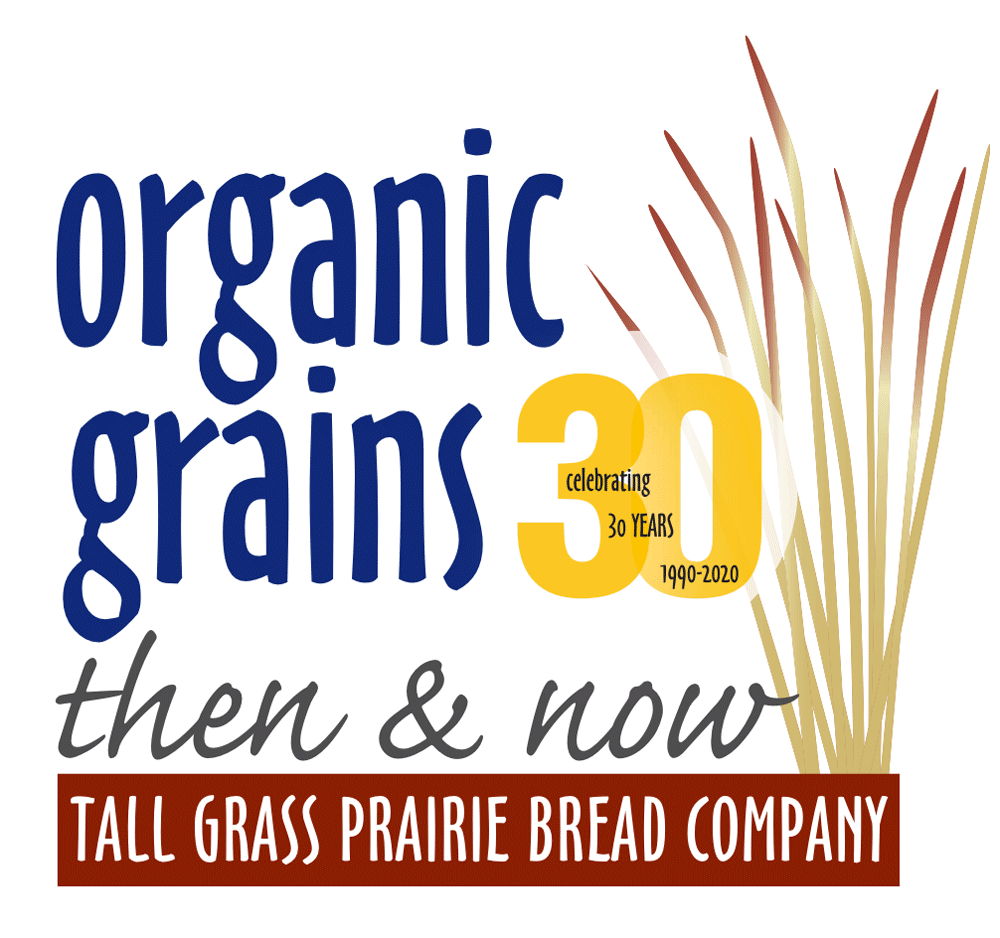 By 2005 the Tall Grass commitment to whole food was expanding. We had so much more to share. We developed hearty, oven-ready meals as well as home style soups, jams, jellies, preserves and pickles, all prepared with the care you've come to expect from us. And so
Grass Roots Prairie Kitchen
was born. Every day Tall Grass celebrates the ancient tradition of bread making. Our foundation continues to be daily fresh milling of whole organic grains, including ancient varieties such as Red Fife and Spelt. Our bakeries are where from scratch creations are born and begin to sing their own songs.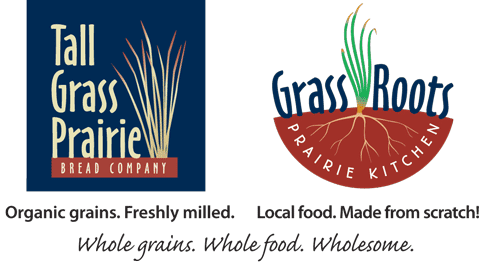 At Tall Grass and Grass Roots we are all about local, organic, and made from scratch. These principles guide us in every step as we create the food we are proud to provide at our three locations and through our catering. From all of us at Tall Grass and Grass Roots, we extend our gratitude and thanks for the support and loyalty that you have extended to our bakeries and our kitchen over the past thirty years. Watch this spot over the next little while as we bring you:
Thanks for the first 30 years, Your friends at Tall Grass and Grass Roots