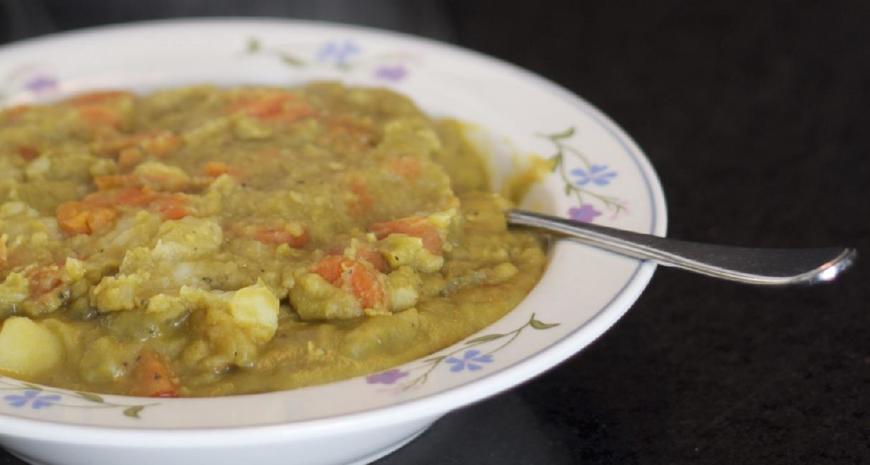 Soups
Our soups are amazing! Focusing on local ingredients, Grass Roots Prairie Kitchen ladles up soups which celebrate traditional, and newly creative recipes that change with the seasons. Count on the lighter soups during the summer, the full-bodied harvest time soups during the fall, and solid, filling soups when the winds of winter blow. Check our fridges and freezers for our soups of the season – or for when you need relief after 'one of those days'.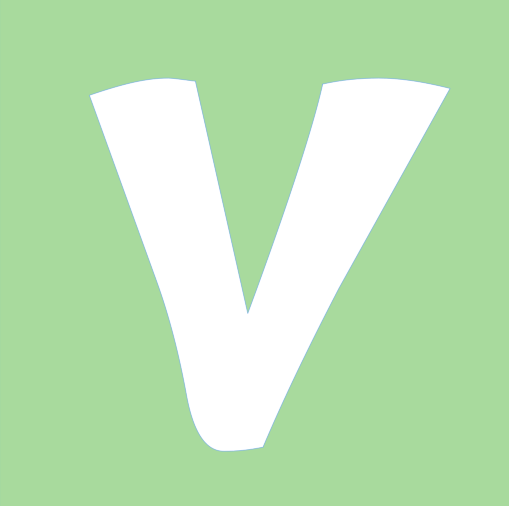 : Look for this symbol to identify our vegan friendly options
Soup choices are always changing. Call us or stop by to see what we have today. Soups are sold at Grass Roots and our
Tall Grass bakery in the Wolseley
neighborhood of Winnipeg – cold or frozen for reheating at home. Additionally, we most usually offer two hot soup-de-jour at our
Tall Grass bakery at The Forks Market
every day of the week.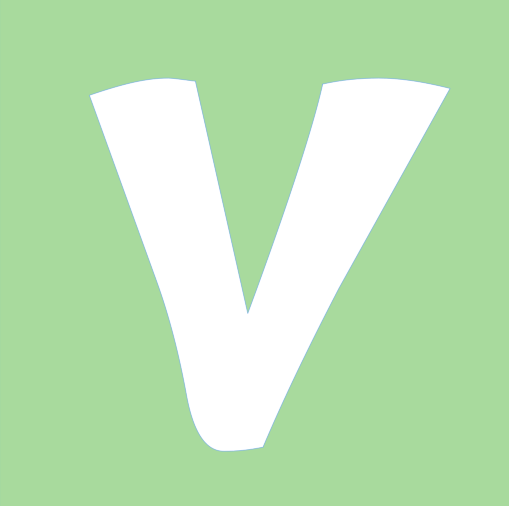 : Look for this symbol to identify our vegan friendly options
Among our most popular soups are:
BEET BORSCHT
An Eastern European delight. Beautiful red beets are the featured vegetable, along with cabbage, our own house made sauerkraut and garlic. A pinch of caraway seeds and sour salt give just that tang. Ahhh!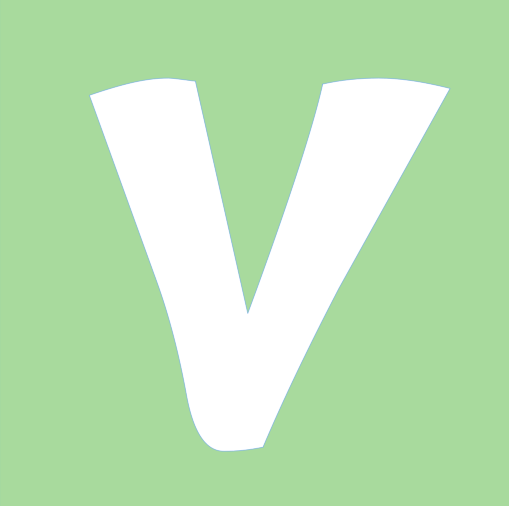 CABBAGE
Do you love cabbage? So do we! As a result we're always creating new cabbage soups. Among our most often made recipes are Cabbage Vegetable, Cabbage Barley and Cabbage Bean Vegetable. Keep an eye on our fridges and freezers for more creative versions.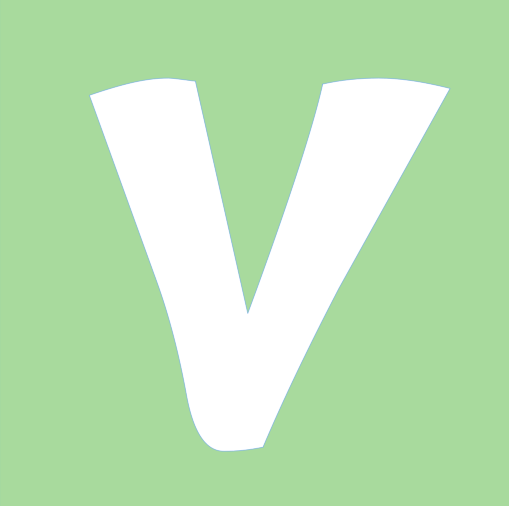 HUNGARIAN MUSHROOM
Made with turkey stock, this flavourful soup promises sauteed mushrooms lovingly embraced in a creamy broth of milk and sour cream, and thickened with brown rice flour. Lemon juice and paprika give the soup its tang. Taste the hint of dill. Delicious.
MINESTRONE
A much loved soup, well-know for its many variations. At Grass Roots, kidney beans hold centre stage, with onions, celery, carrots, garlic, tomatoes, chickpeas, lentils, red and green peppers, pumpkin and zucchini in supporting roles. And, of course, Nature's Farm Pasta features in this soup. Flavourful spicing. Hearty. Sometimes made with meat.
RED LENTIL
Among the pulse family, lentils are a low-fat source of protein, fibre, vitamins and minerals. At Grass Roots, we celebrate this good-for-you vegetable in a broth of onions, celery, carrots, garlic, tomatoes, lemon juice, red wine vinegar, red pepper, dill and spices. Yum! As is the case with our Cabbage Soups, there are many varieties of our Lentil soups. Check them out in our fridges and freezers.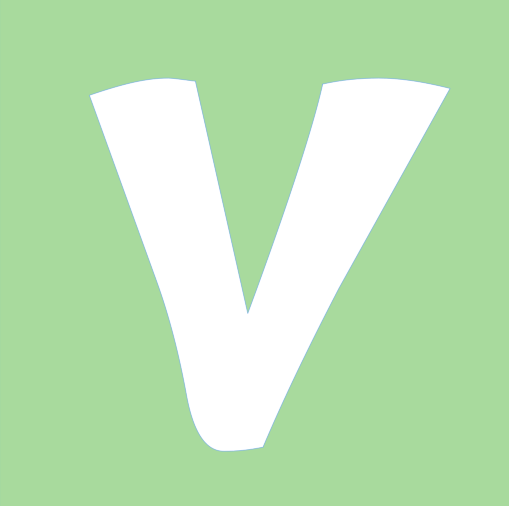 PRAIRIE AVGOLEMONO (GREEK LEMON) TURKEY
A truly Canadian soup which pulls its influences from across the globe. This classic recipe has been respectfully tweaked incorporating turkey, turkey stock, onions, celery, carrots, mushrooms, brown rice and butter. Lemon permeates the broth, and brings it all together. Tart and tasty!
SPLIT PEA
Coming from the French Canadian tradition, our Grass Roots version is most often made as a vegetarian soup, starting with a vegetable-based broth, but there are also times when we do make this soup with ham. We add peas, potatoes, carrots, garlic and a blend of spices. Thick and hearty, it's certain to take the chill off your bones, and warm up your soul.
TURKEY & ROASTED RED PEPPER HARVEST
Starting with a lovely turkey stock, as the name of this recipe suggests, this soup is made with roasted turkey and red peppers, as well as a healthy helping of onions, celery, parsnips, carrots, mushrooms and garlic. Thickened with a roux, and enhanced with variety of gentle spices. So satisfying!