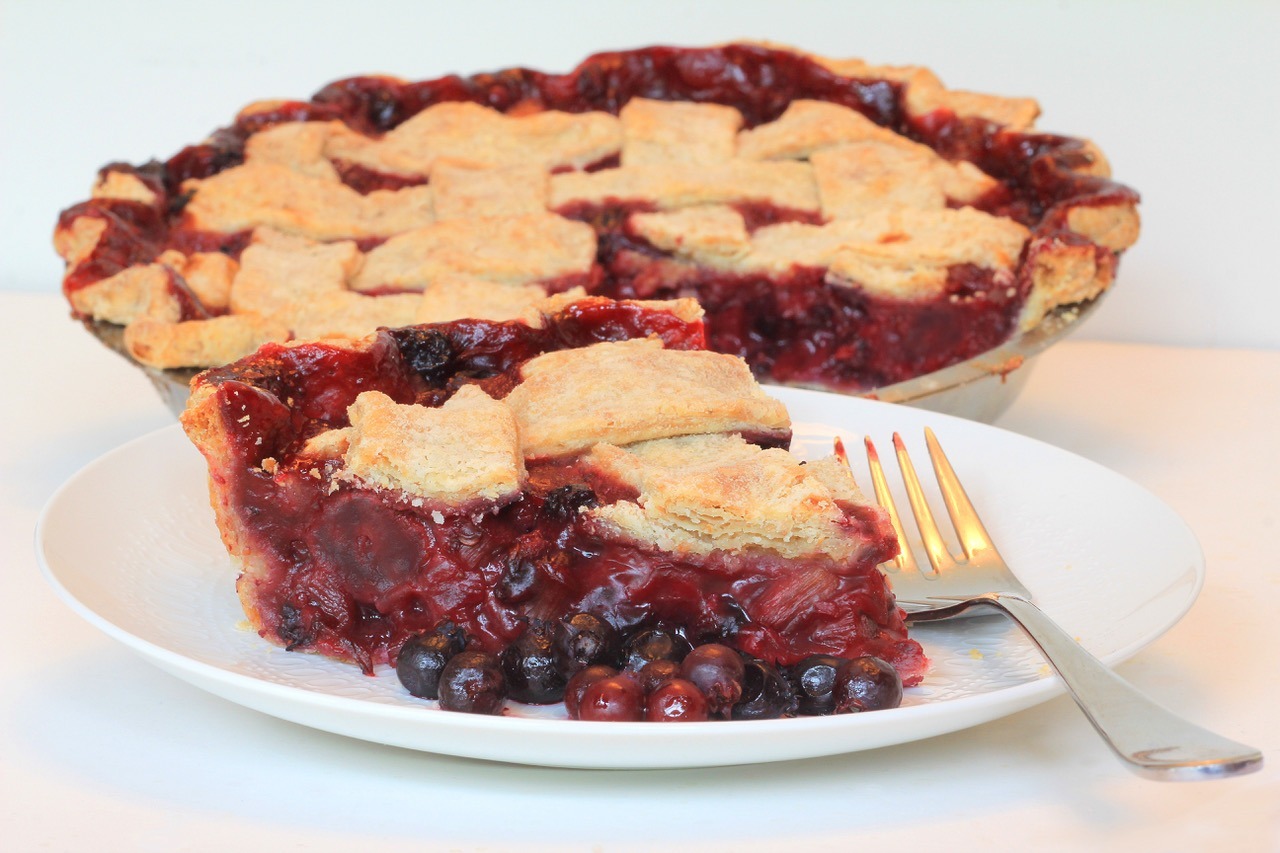 Sweet treats
Mention desserts and sweet snacks and everyone smiles. We enjoy this burst of flavour at family gatherings, over coffee and a chat with friends, or as a welcome delight any time. Here is a list of just some of the sweet treats we make. We're always exploring new recipes to share with you. Some of our items are vegan. Drop by and see what we have today!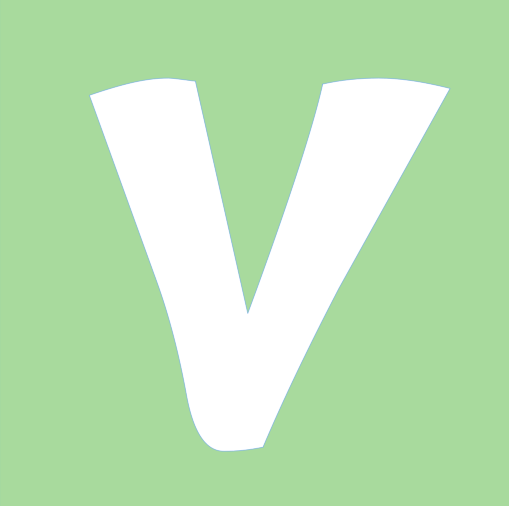 Look for this symbol to identify our vegan friendly options
Tall Grass Cinnamon buns
Tall Grass is synonymous with cinnamon buns. Our Cinnamon buns and Cinnibles are made fresh throughout the day at both our Wolseley bakery and at The Forks Market.
The secret to this most popular Tall Grass sweet treat is actually no secret at all – it's our fresh milled organic whole wheat flour that makes the difference!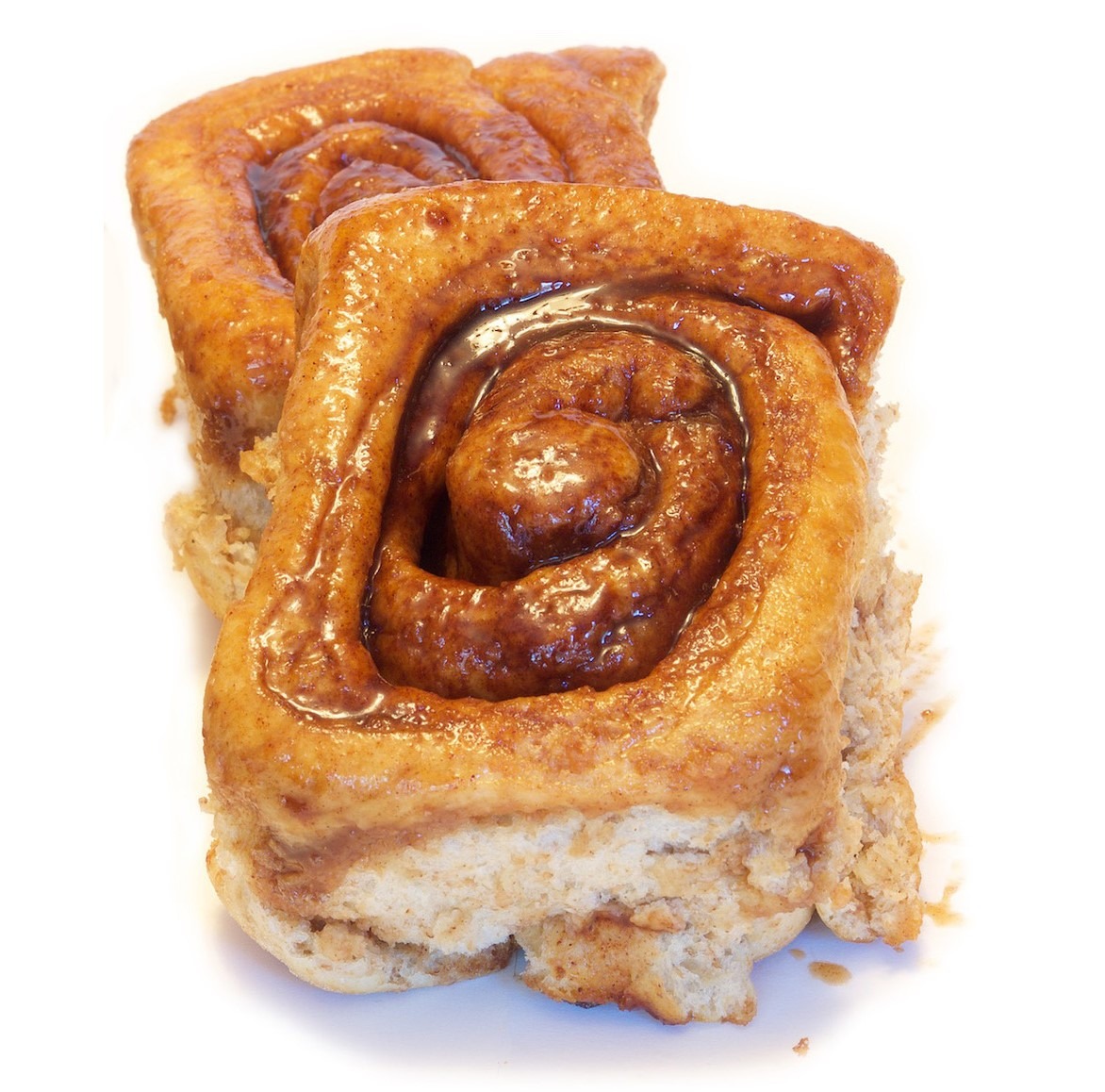 Cinnamon croissants
If the Tall Grass Cinnamon bun has a challenger – it's the Cinnamon croissant!
The creation of bakers Loic Perot and Ryan Stoez, this utterly divine delight melds the influences of the French croissant and Tall Grass baking! The classic croissant shape has evolved and become more compact. And the taste – it's rich and buttery. And gloriously gooey.
We understand that sometimes this is even the item of choice made by those who previously only purchased the Tall Cinnamon bun. What choice will you make?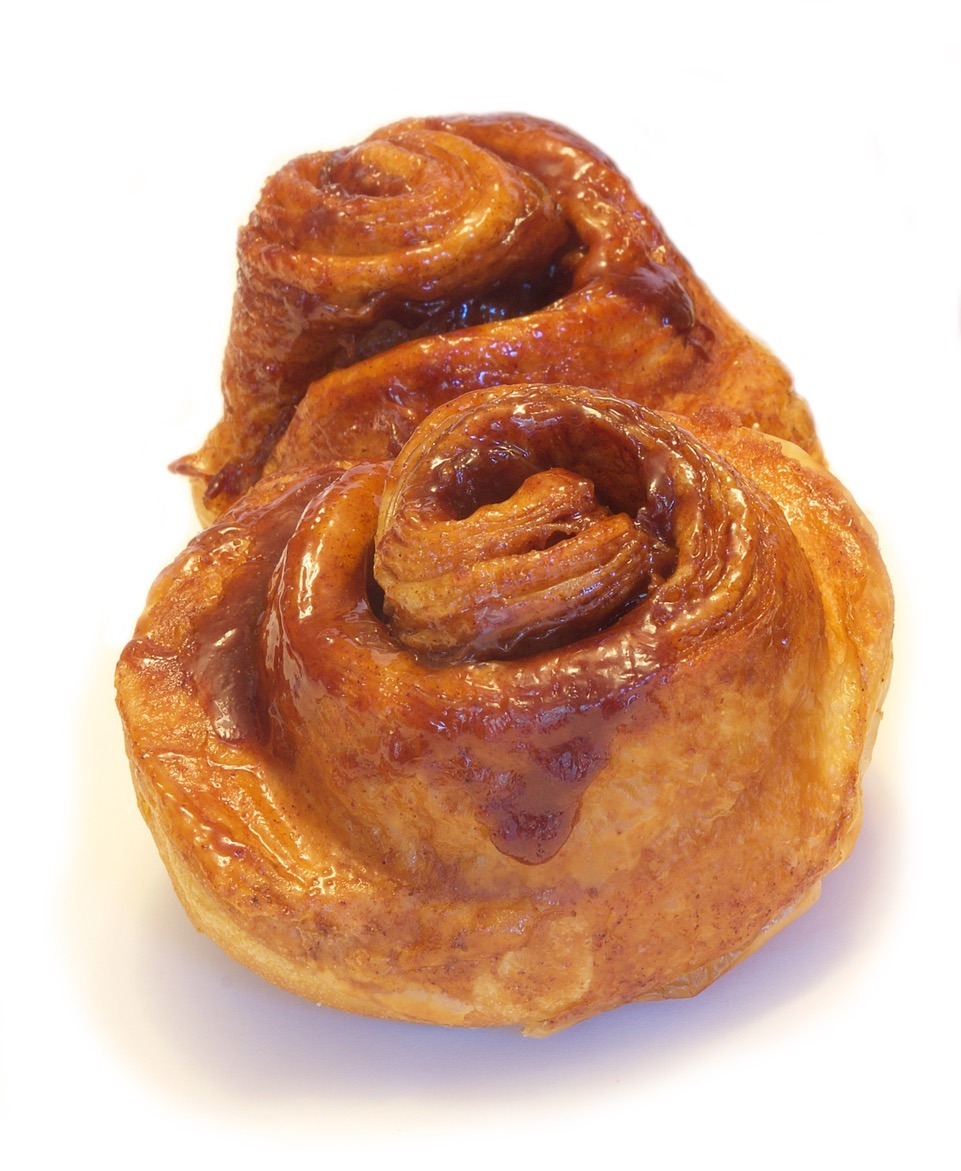 Cakes
We usually have three varieties of cake available each day — Carrot, Chocolate, Lemon poppy seed. These popular cakes are available in 6 and 9 inch rounds, and are also available in half and full pan sizes for larger events. Tall Grass Prairie Bread Company offers two types of icing. The icing made at The Wolseley bakery is vegan.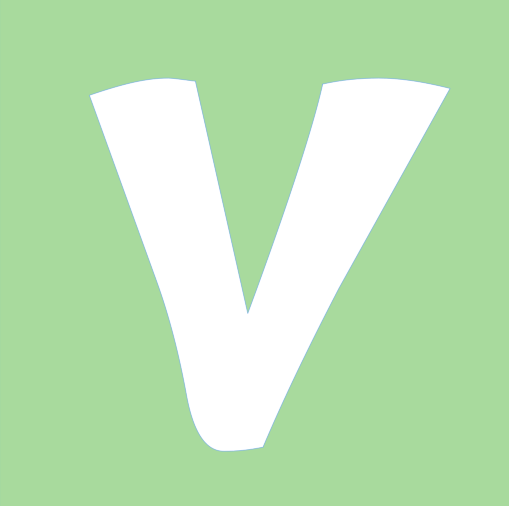 The icing at Tall Grass at the Forks Market is not.
Carrot
We combine Manitoba carrots with coconut, pineapple, and almonds, to create a moist and flavourful cake.
Topped with classic cream cheese icing, everyone loves carrot cake.
Chocolate
We know people who are secretly in love with our chocolate cake, and whose friends rely on them to bring it as a hostess gift, ensuring a return invitation. It is so chocolately, and the icing is so thick. The chocolate cake and icing made at the Wolseley bakery is vegan.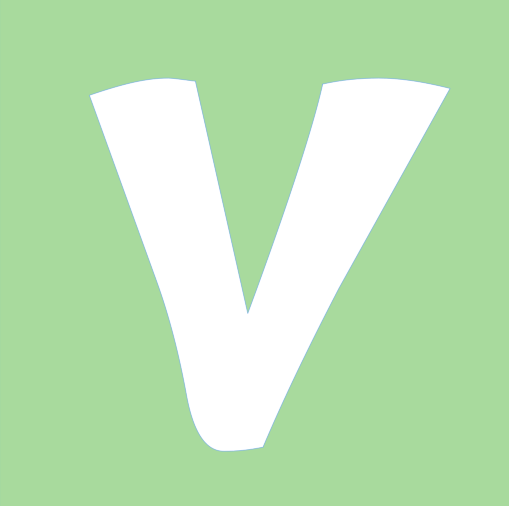 And our chocolate cake and icing made at The Forks Market are not vegan.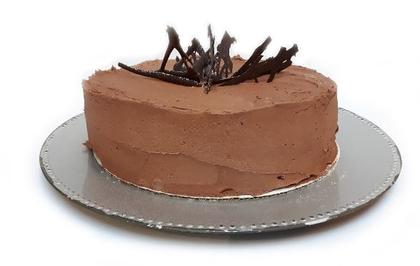 Lemon Poppy Seed
Another customer fave, this zesty creation is a perfect combination of tart lemon flavour and the unique crunch of poppy seeds. The lemon curd filling and white icing take taste buds to new heights. One piece is rarely enough.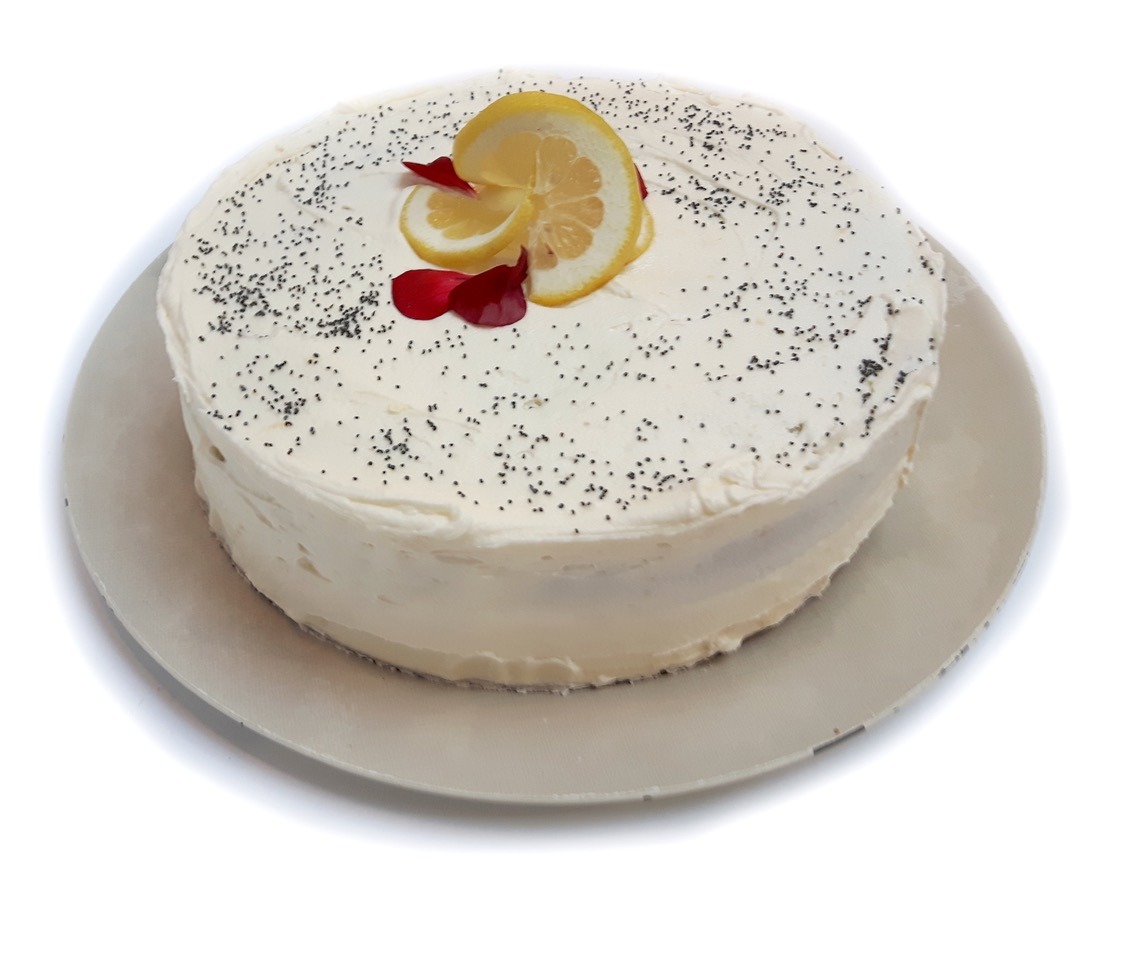 Cookies
Our display case is constantly being refilled with a steady stream of our popular and satisying selection of cookies. Choose one or pick up as many as you like.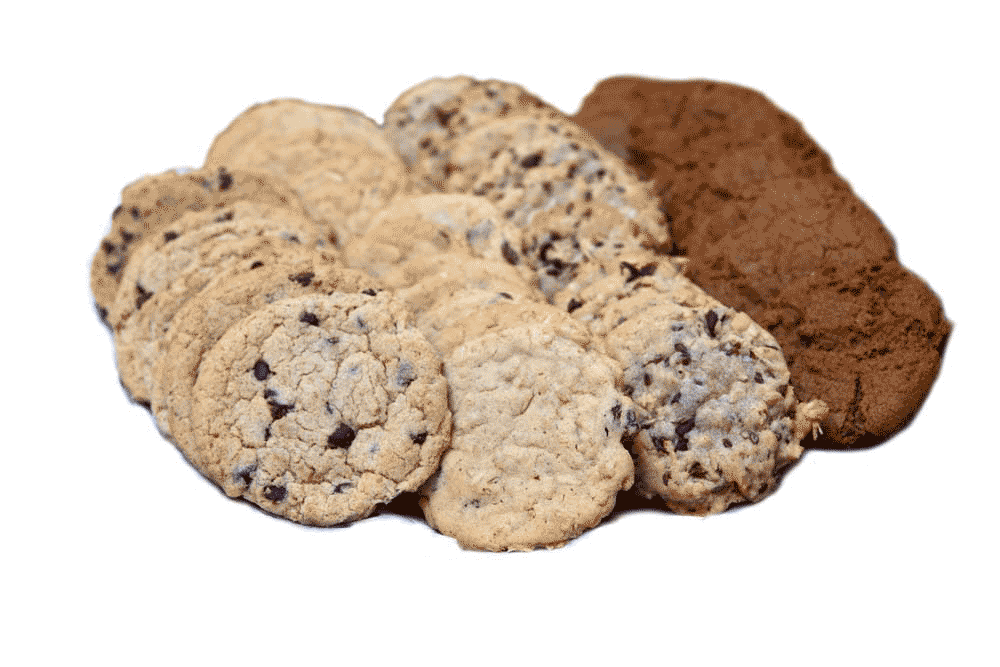 Chocolate Chip
Everyone loves chocolate chip cookies! It's the combination of cookie dough and chocolate, which creates a crunch and a taste that keeps us all coming back for more. And then there is the organic Manitoba
Red Fife
flour that is our starting point.
Folk Festival
Born at the Winnipeg Folk Festival more than 25 years ago, these seed-fllled delights can power you through a mainstage concert, with sufficient energy to get up and dance along to the music. Tie-dyed t-shirt optional.
Ginger Snap
Featuring our delicious
Spelt flour
, these soft ginger snap cookies are just the right size with just the right amount of spice, for dipping or enjoying as is. Often tolerated by those with gluten sensitivity, Spelt has a low glycemic index.
lemon
Brushed with fresh lemon, these light, tart cookies are perfect for a late afternoon tea with a visiting duchess, or just your friends, should royalty not be available.
Oatmeal Raisin
Organic Manitoba
Red Fife
flour, organic local rolled oats and a generous portion of plump raisins create the perfect oatmeal cookie. We think we've nailed it.
Fruit Loaves
We bake a variety of fruit loaves throughout the week and the seasons. Our selection is always changing and always satisfying. Some use white flour, others use a mixture of white and wholegrain flour.
Banana Coconut Fruit
Moist and tasty, this loaf starts with our own organic Manitoba
Red Fife
flour and then we add lots of bananas and a handful of shredded coconut. Try it yourself or share with a friend.
Blueberry Lemon Fruit
Tropical lemons meet with wild local organic blueberries. Picture a conga line of black bears dancing through the boreal forest (or your family enjoying dessert).
Chocolate Zucchini Fruit
The palate of those who are not certain about zucchini will delight in this loaf, if only because of the fabulous chocolately flavour! A loaf made moist by a wonderful prairie garden bounty in this tasty combination.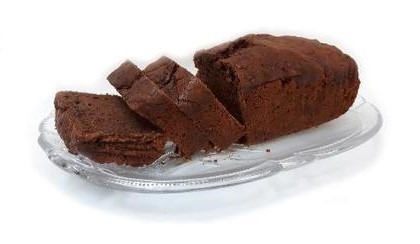 Pumpkin Pecan Fruit
A seasonal harvest favourite in response to a plethora of pumpkins blessing the prairie autumn gardens and fields. We use the time-honoured practice of hand-pressing the pumpkins which are delivered from local farms. Fall is prime time to enjoy pumpkin in so many forms.
Muffins
Our muffins are a satisfying snack size, true to the traditional proportions of the muffins your mum used to make. We have some regulars, while others are baked seasonally or in rotation. Morning glory muffins have the distinction of being made with
Spelt
flour, which features a low glycemic index and is often tolerated by people with gluten sensitivity.
Apple Rhubarb
The tart kick of local rhubarb combines well with the gentle nature of prairie apples. Honest flavours of our region.
Banana Poppy Seed
The moist texture of this sweet tropical fruit pairs well with the crunchy nature of poppy seeds. Share them with a friend.
Berry
We create these with a selection of blueberries, cranberries, Saskatoons and rhubarb. Where else can you find this many berry varieties in a single muffin?
Morning Glory
We start with
Spelt
flour, an organic ancient grain, and blend in carrots, raisins, organic sunflower seeds, organic coconut, and apple. Watch for a sprinkle of pumpkin seeds on top. Often tolerated by those with gluten sensitivity. Spelt has a low glycemic index. A vegan favourite.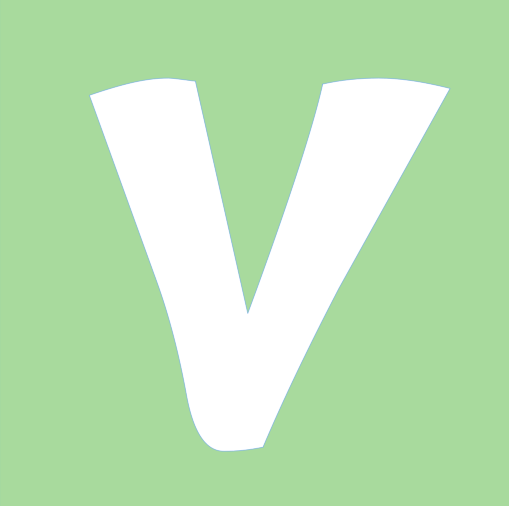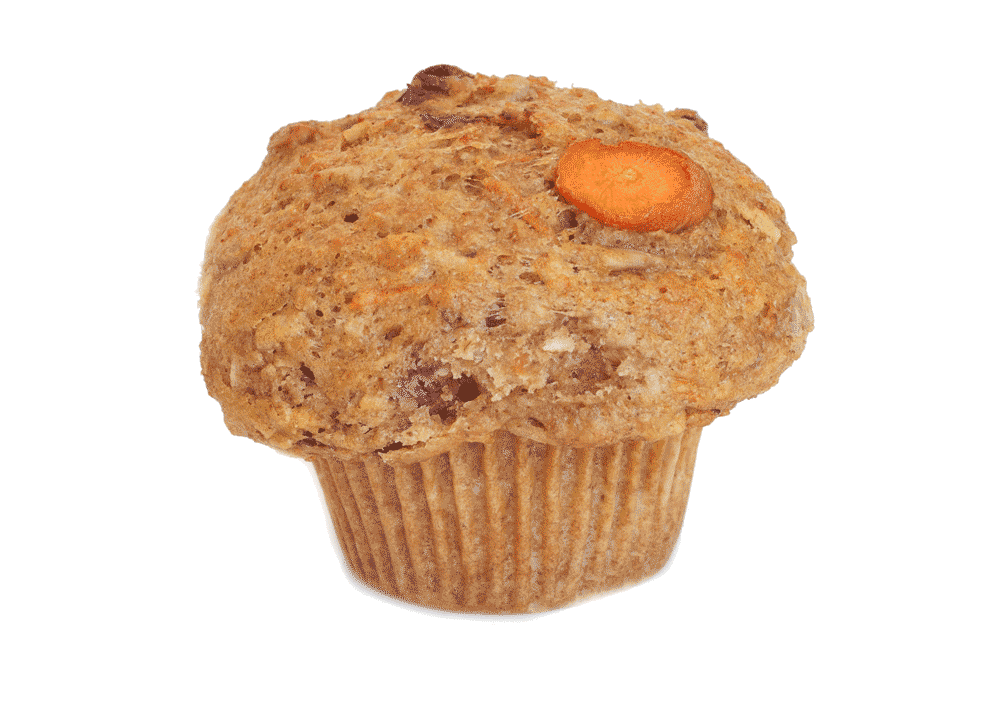 Pumpkin Pecan
An autumn favourite, these seasonal specials are anticipated annually by our customers. The rich flavour of pecans goes so well with pumpkin.
Raisin Bran
Fond memories of your grandparents' kitchen are evoked with these classic muffins. Made the old fashioned way. You just don't mess with granny's recipe.
Pies
Often the sweet highlight of family dinners and community fall suppers, Tall Grass pies honour this tasty tradition. And our deep dish pie tins ensure that no matter the size of the slice, it is always thick, as well as scrumptious. Varieties change with the blessings of the seasons.
Apple
A basket of apples make up the most notable element of this pie. Apple pie may well be considered a tried-and-true favorite. It's often the pie of first choice when the host wants to please everyone with a classic dessert that is sure to satisfy. Our pastry features a woven top worthy of proud presentation.
pecan
The first word of this tasty favourite is 'pecan', because of the vast number of pecans found in this pie. Some pecan enthusiasts who lived in warmer climates may also recall gathering the nuts in an orchard as children. Pecans are a totally irresistible treat — whether you were introduced to them as a child or as an adult!
Prairie Fruit
This pie celebrates the bounty of Manitoba fruits that are available throughout the growing season. The variety of berries often changes from spring to harvest. The result is always utterly divine.
pumpkin
Local farmers bring us their pumpkins by the truckload in the fall. Beautiful orange pumpkins in all sizes. Among many other things, we turn them into deep-dish pumpkin pies, with a pastry maple leaf on top. Available seasonally.
Rhubarb strawberry
A great combination of tart and sweet, this pie is a classic summer treat. Whether it is a Rhubarb strawberry pie or a Strawberry rhubarb pie is dependent upon the year and the blessings of Mother Nature. Whichever the blessing, ice cream goes wonderfully with it.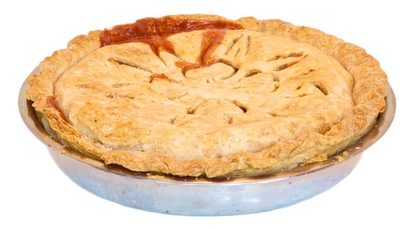 saskatoon rhubarb
The flavour is a distinctive harmony of tart yet sweet deliciousness. And the lovely thing about these berries is that they maintain their shape throughout the baking process, adding a gentle texture to the taste. The bottom and top crusts ensure it serves well. This pie is a crowd favourite.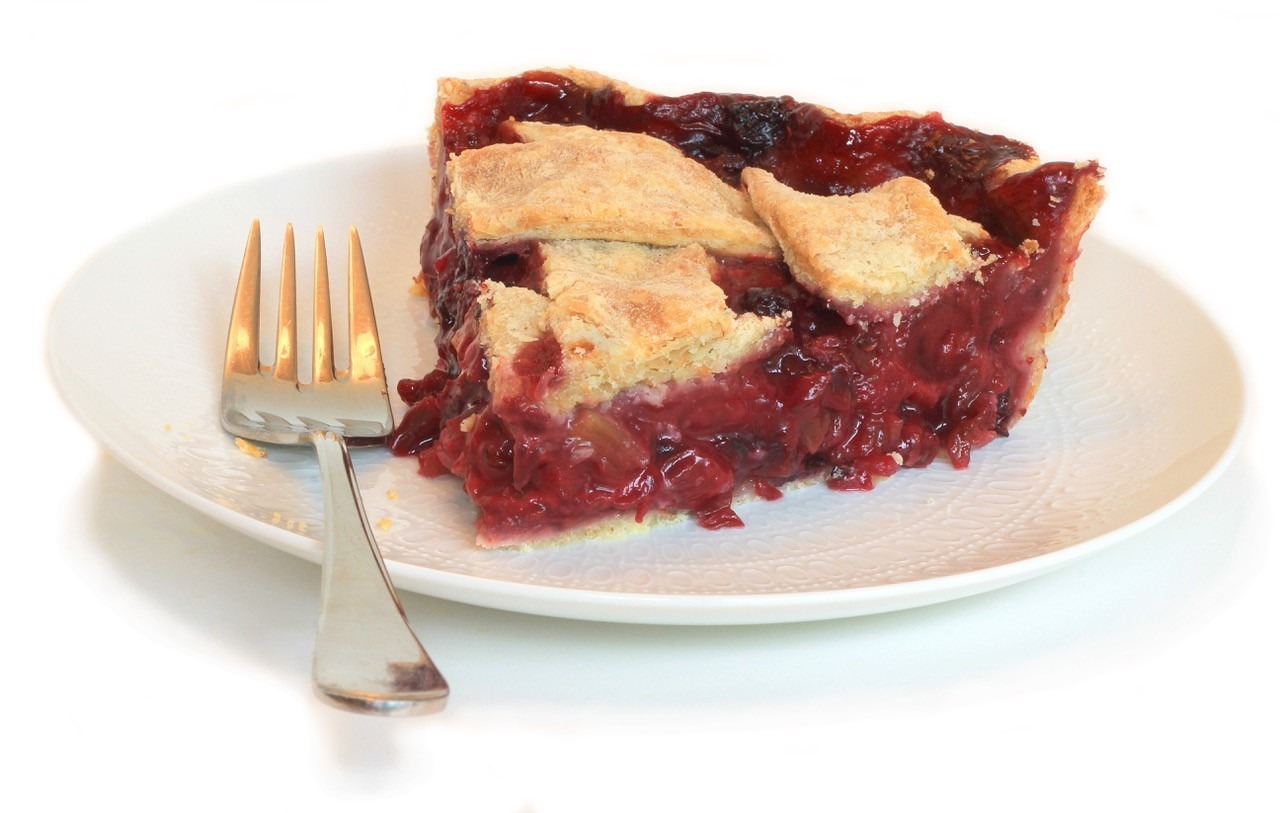 Squares
A totally irresistible layered treat – variety is their virtue. These will perfectly satisfy your sweet tooth and impress your guests.
brownies
Love chocolate! You've got to try our brownies. They're thick, and the icing is equally indulgent. It is a chocoholics dream come true. Decidedly delicious!
date
Remember when the dainty featured at bridal showers was the date square? Ours is a classic recipe. Close your eyes as you take a bite and you'll remember seeing your cousin in the bridal chair, ribbons covering the paper plate on her head.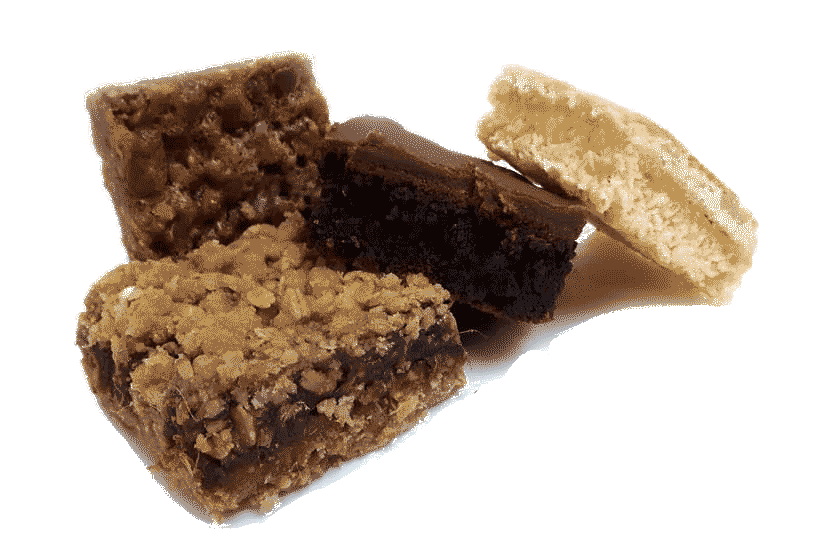 Made with flavourful
Spelt
flour. Spelt is often tolerated by people with gluten sensitivity. It is also known for its low glycemic index.
Fruit
Both the tasty base, and the delicate crumbly top of the Tall Grass fruit squares are made with fresh milled
Spelt
flour. The centre is very berry, depending upon the season. Served warm, and with ice cream – it's simply heavenly. Spelt is often enjoyed by people with a gluten sensitivity. It is also known for its low glycemic index.
Lemon
Always the first option after a full family dinner, lemon desserts have the reputation as the lighter choice. And it's true — this square features a light coloured top and bottom crust. Enjoy.
Pecan-walnut
Pecans and walnuts galore twinned with a delightfully gooey, finger-licking caramel filling. Kind of reminds you of the Tall Grass pecan pie – except that you can eat these without a fork!
Platz Coffee Cake
This German-style coffee cake is filled with local seasonal fruit, and topped with a generous portions of crumble. A not-too-sweet dessert that is both satisfying and light. Add a spoonful of whipping cream or ice cream to take it one step closer to divine! Pairs perfectly with summer sunshine!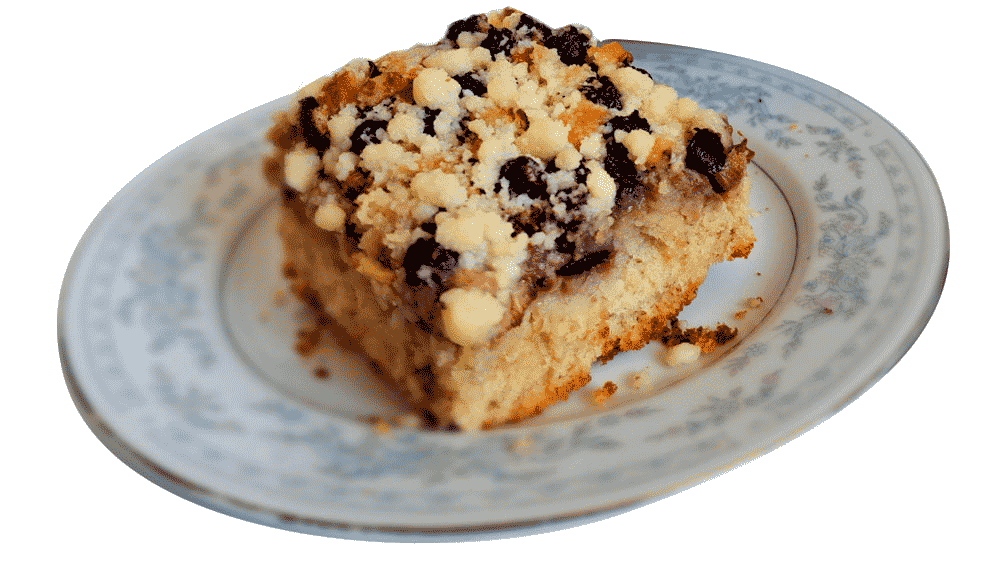 Streusel Kuchen
From the German tradition, the sweet streusel (crumb) topping is made with sugar, butter and flour over a layer of cooked fruit such as apple, rhubarb or Saskatoons, perched on a gentle cake base.