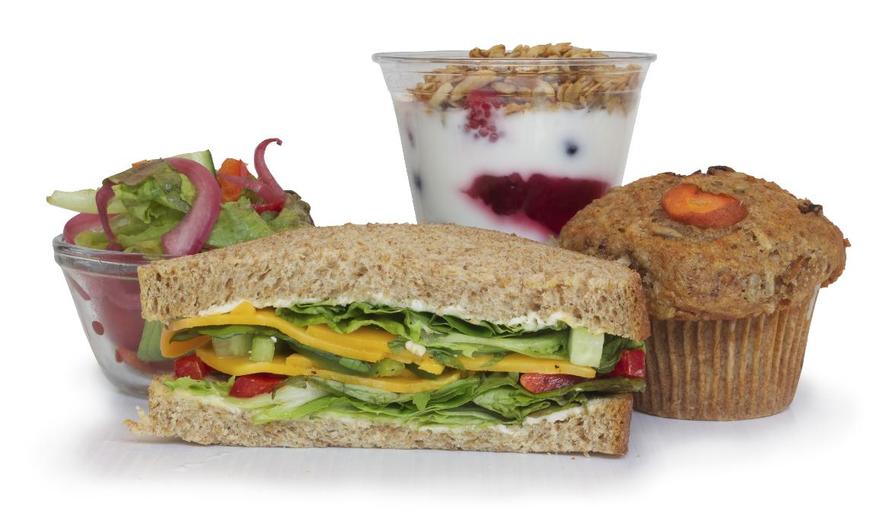 Deli
Visit our Tall Grass Prairie Bread Company counter at The Forks Market, and enjoy delicious and nutritious deli items. Choose from sandwiches, exquisite dips and wonderful gourmet salads, even vegan veggie burgers! There's two hot soups, made from scratch every day. Some of these items are also available at our Tall Grass bakery in the Wolseley neighbourhood of Winnipeg.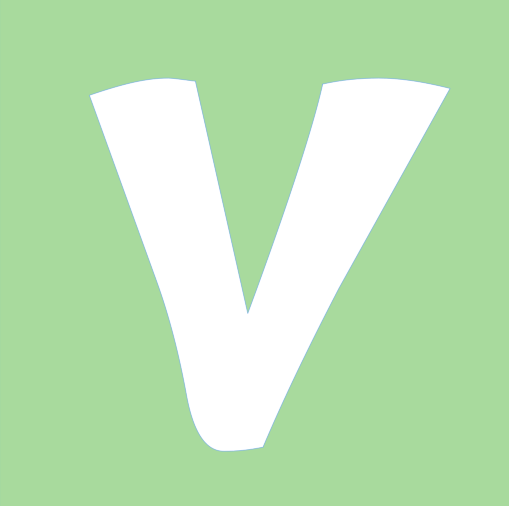 Look for this symbol to identify our vegan friendly options
Soups
Our soups reflect what's in the garden and the time of year. In addition to our always changing soup-de-jour served at Tall Grass at The Forks Market, we also offer frozen soups such as Beet borscht, Cabbage, Hungarian mushroom, Minestrone, Red lentil, Prairie avgolemono (Greek lemon) turkey, Split pea, Turkey & roasted red pepper harvest. Take these home from
Grass Roots Prairie Kitchen
.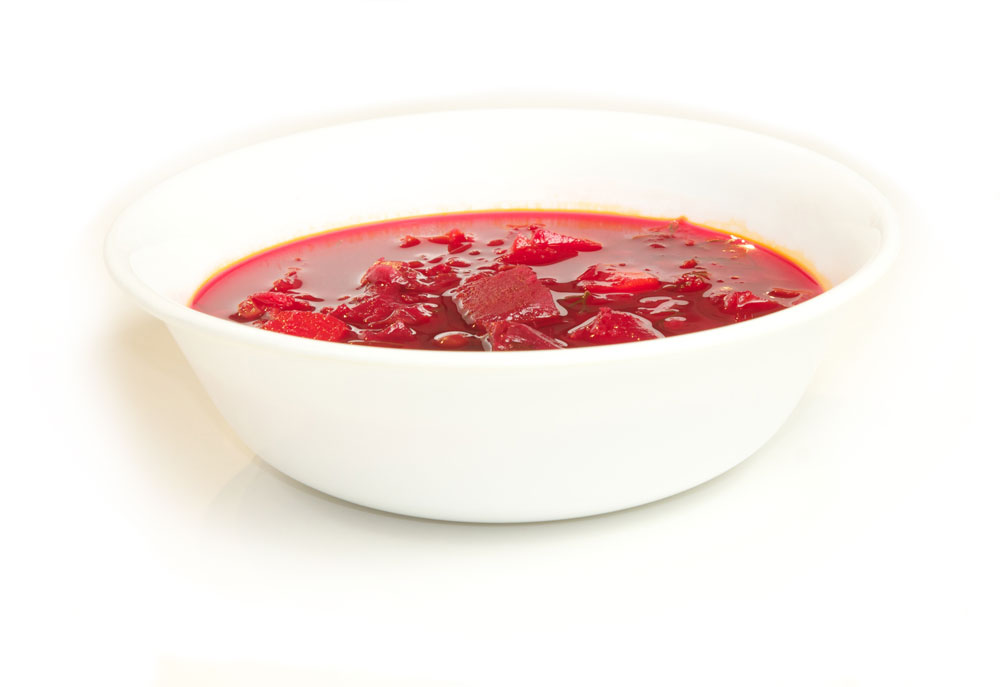 Salads
We are proud of our variety of salads that present both traditional and new creative recipes. Available selections vary throughout the season and the year.
Black bean & quinoa
The influences of South America come together in this robust little salad, that is an excellent source of protein. So hearty, it can easily make a very satisfying meal.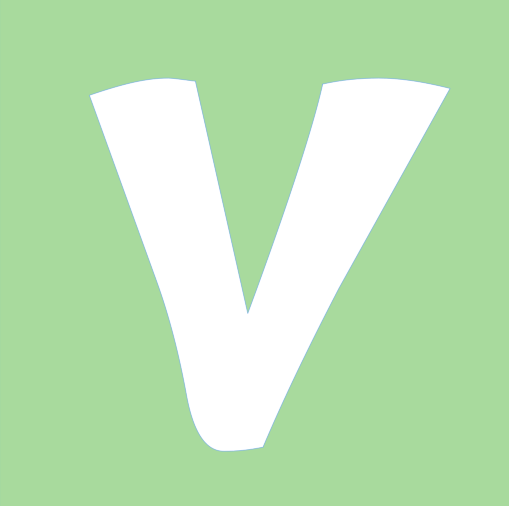 Classic bean
Many of us have been at a family gathering at which this salad has been the focal point. The combination of green, kidney, wax and garbanzo beans or chickpeas give this classic – staying power!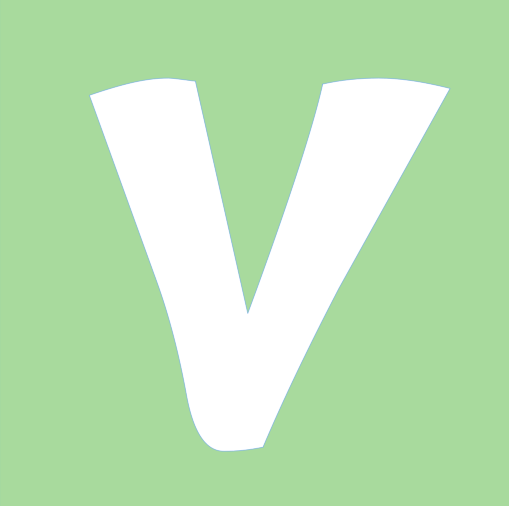 GREEN
From late spring to early fall, the bright green colours of fresh organic salads grace the shelves of our fridges, thanks to the efforts of local farmers near Ste-Anne, Manitoba. These salad greens are also available in bulk for purchase to take and make at home.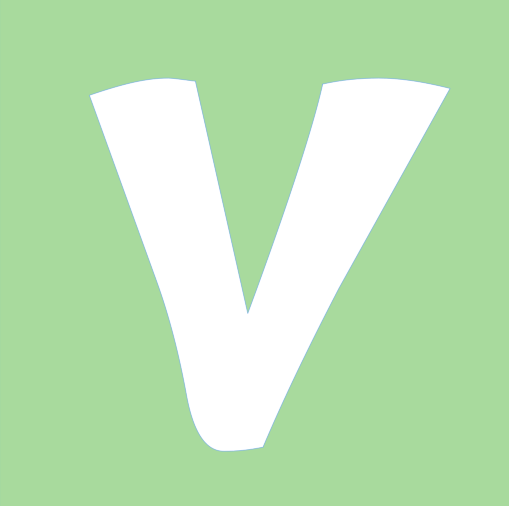 ORZO SESAME
Pasta salad with an Asian twist. The rice-shaped noodles and toasted sesame seeds are the basis of this flavourful salad which is combined with diced red and green peppers, as well as onion. A saucy sweet and sour dressing captivates the taste buds!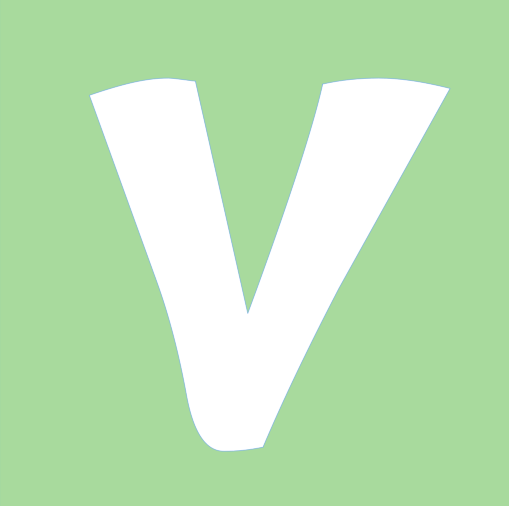 wild rice citrus
Want to know what our house favourite is? This is it! Cooked wild rice is paired with cranberries, peppers and a fresh citrus dressing. The result is a light, delicious, good for you – main or side.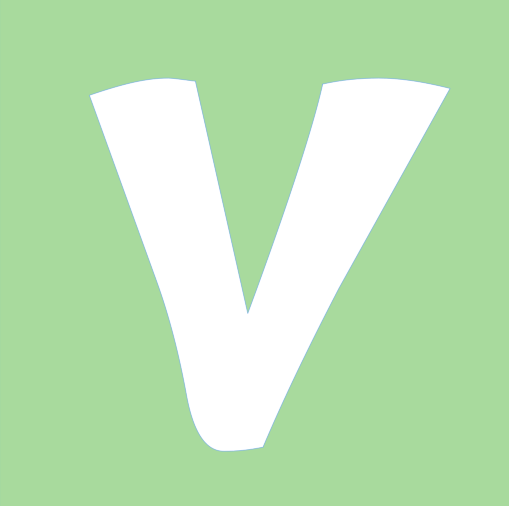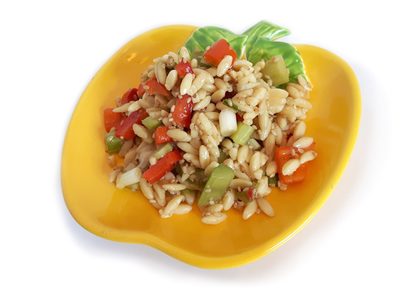 SANDWICHES
Our sandwiches are made with organic Tall Grass breads and buns using local organic Red Fife flour, stone-milled on site.
Country Egg Salad
Naturally and simply great. Made with Manitoba
Nature's Farm eggs
, celery, pickles, lettuce, mayonnaise, butter, onions, as well as pinch of curry, salt, and pepper.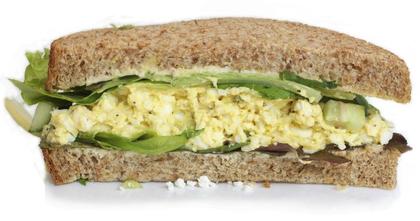 Garden Feta
A Greek salad on bread! Feta cheese, Grass Roots hummus spread, cucumbers, tomatoes, red and green peppers, marinated red onions, lettuce, and black pepper.
Sprouts and Seeds
A delicate mix of soft cream cheese, cucumbers, sprouts, and black pepper, as well as crunchy roasted almonds, sunflower seeds, sesame seeds, and organic sunflower oil.
Smoked Jalapeño Cheese
Add some spice to your life with local smoked Jalapeño cheese, lettuce, red and green peppers, mayonnaise, butter, and black pepper.
Aged Cheddar Sandwich
A proven classic made with local aged cheddar cheese, lettuce, red and green peppers, mayonnaise, butter, and black pepper.
Vegan Veggie Burger
Vegan and very delicious. Our savoury patty consists of brown rice, chick peas, lentils, kidney beans, onion, garlic, carrots, celery, flax seeds, sunflower seeds, tomato paste, lemon juice, chili powder, cumin, coriander, curry, paprika, salt, black pepper, and (whew!) organic sunflower oil. We top it off with vegan mayonnaise, tomatoes, lettuce, and black pepper.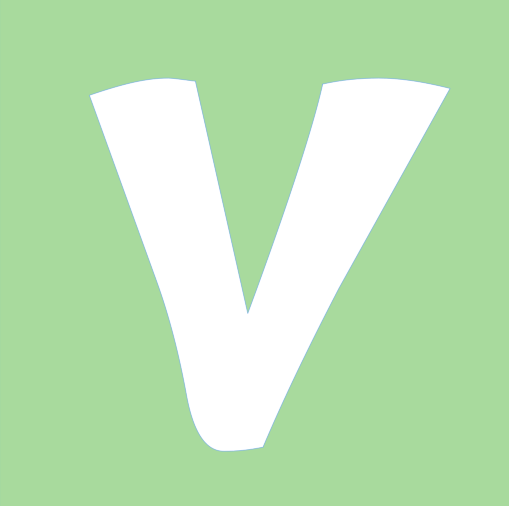 Desserts
An extensive variety of desserts is available at our Tall Grass counters. Explore our
Sweet Treats
section of the website as a starting point.