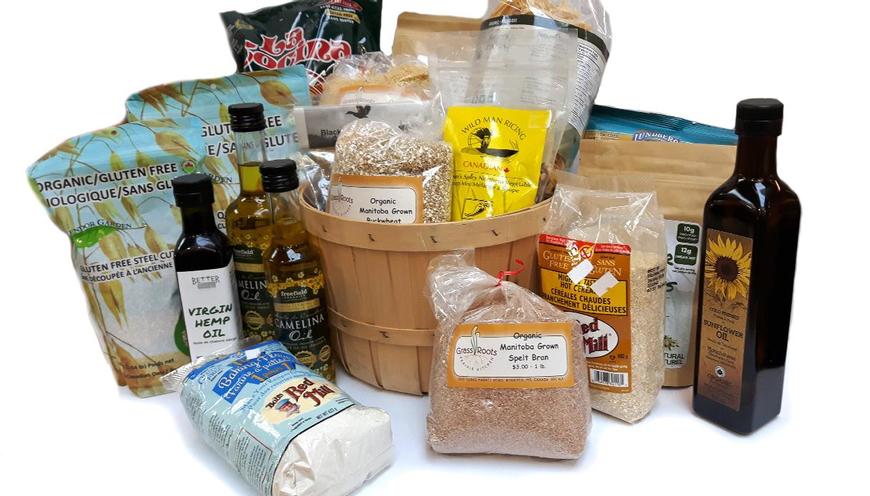 Natural Groceries
An eclectic selection, hand-picked to grace your pantry, and help you to be creative in your own kitchen. Choose from fresh, seasonal produce and many
Grass Roots
Prairie Kitchen items, as well as special brands that we just love.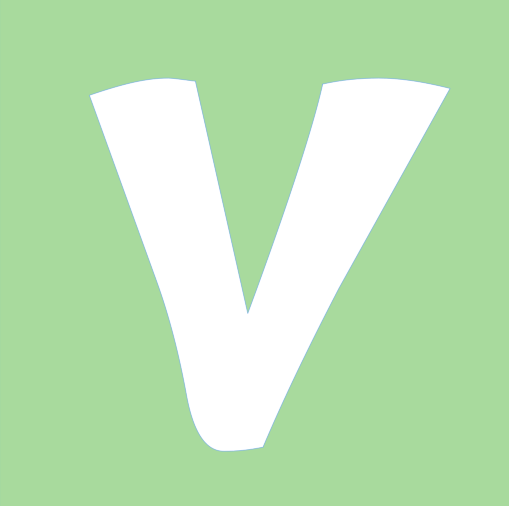 : The majority of the natural groceries available at Grass Roots are vegan-friendly. If you are unsure about an item, please ask our staff.
Fresh Fruit & Veggies
We count on our local farmers for fresh produce in season, including wonderful surprises like heritage varieties of tomatoes and even fresh Manitoba fiddleheads. These are dependent upon the time of the year and the bounty of the season. Available at both Grass Roots Prairie Kitchen, across the hall at
Tall Grass
Prairie Bread Company at The Forks Market. Selected items are also available at the Tall Grass Bakery in Wolseley.
Apples
Blueberries
Corn on the cob
Cabbage
Carrots
Crabapples
Fiddleheads
Green and yellow beans

Onions
Potatoes
Pumpkins
Saskatoons
Sour cherries
Tomatoes
Wild mushrooms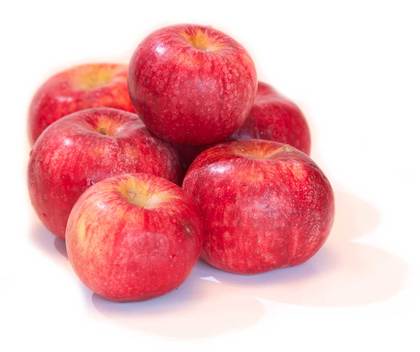 Flours, Grains, Cereals and mixes
Better Hemp
Bob's Red Mill
Mighty Tasty Hot Cereal, gluten free
1 to 1 Baking Flour, gluten free
Grass Roots
Organic Locally Milled Corn Flour
Organic Manitoba Grown Buckwheat
Organic Manitoba Grown Millet
Organic Manitoba Grown Oat Flakes
Organic Manitoba Grown Wheat
Organic Manitoba Grown Wild Rice
Organic Manitoba Red Fife freshly ground wheat flour
Organic Manitoba freshly ground Spelt flour
Organic Red Lentils
Wheat-Free Waffle or Pancake Mix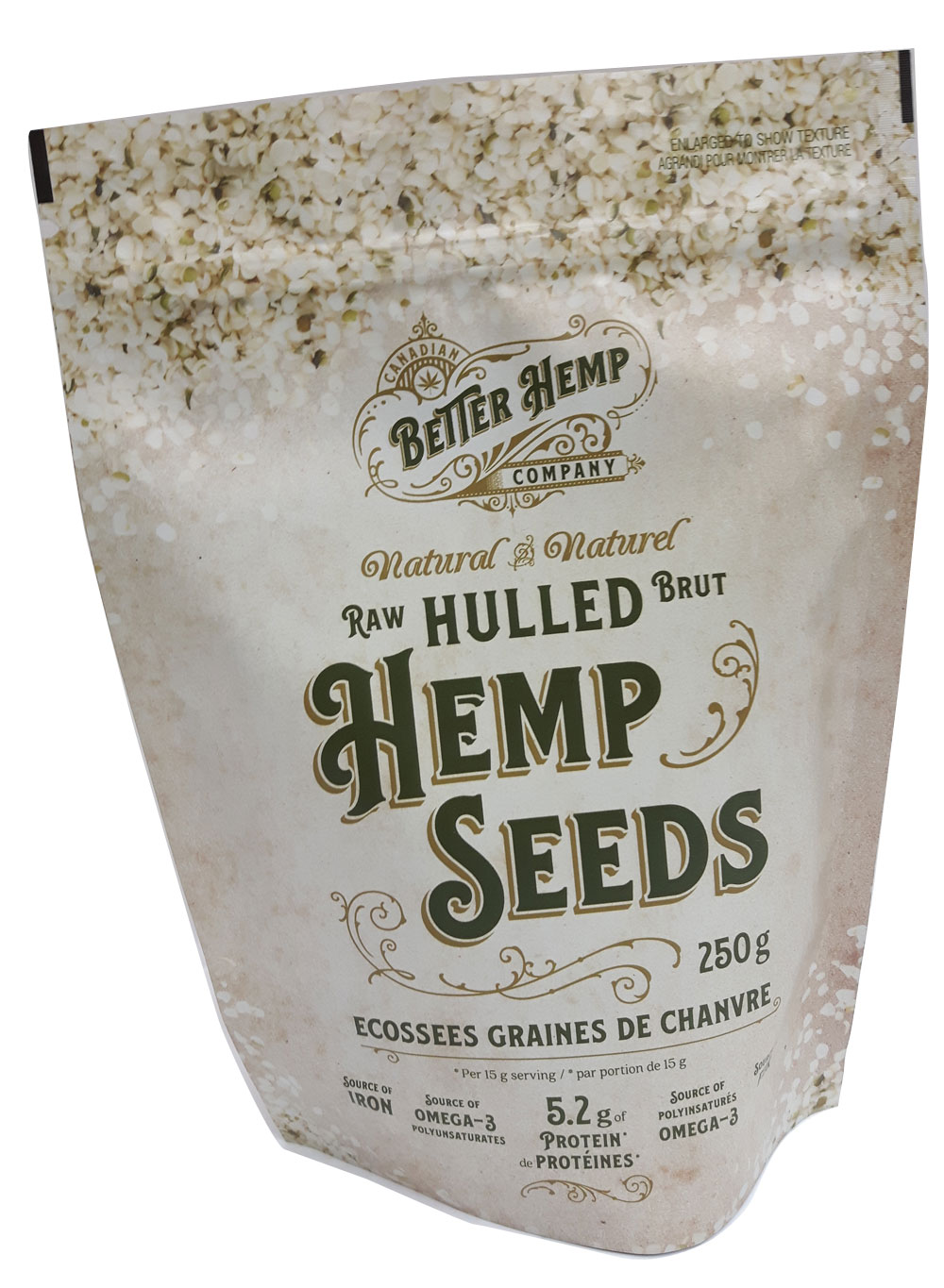 Fresh flour
Fresh stone ground flour
is available at Tall Grass Prairie Bread Company upon request
Prairie Quinoa
Naked Oats
Organic product of Manitoba, milled from gluten free grain.
Steel cut
Rolled
Quick cooking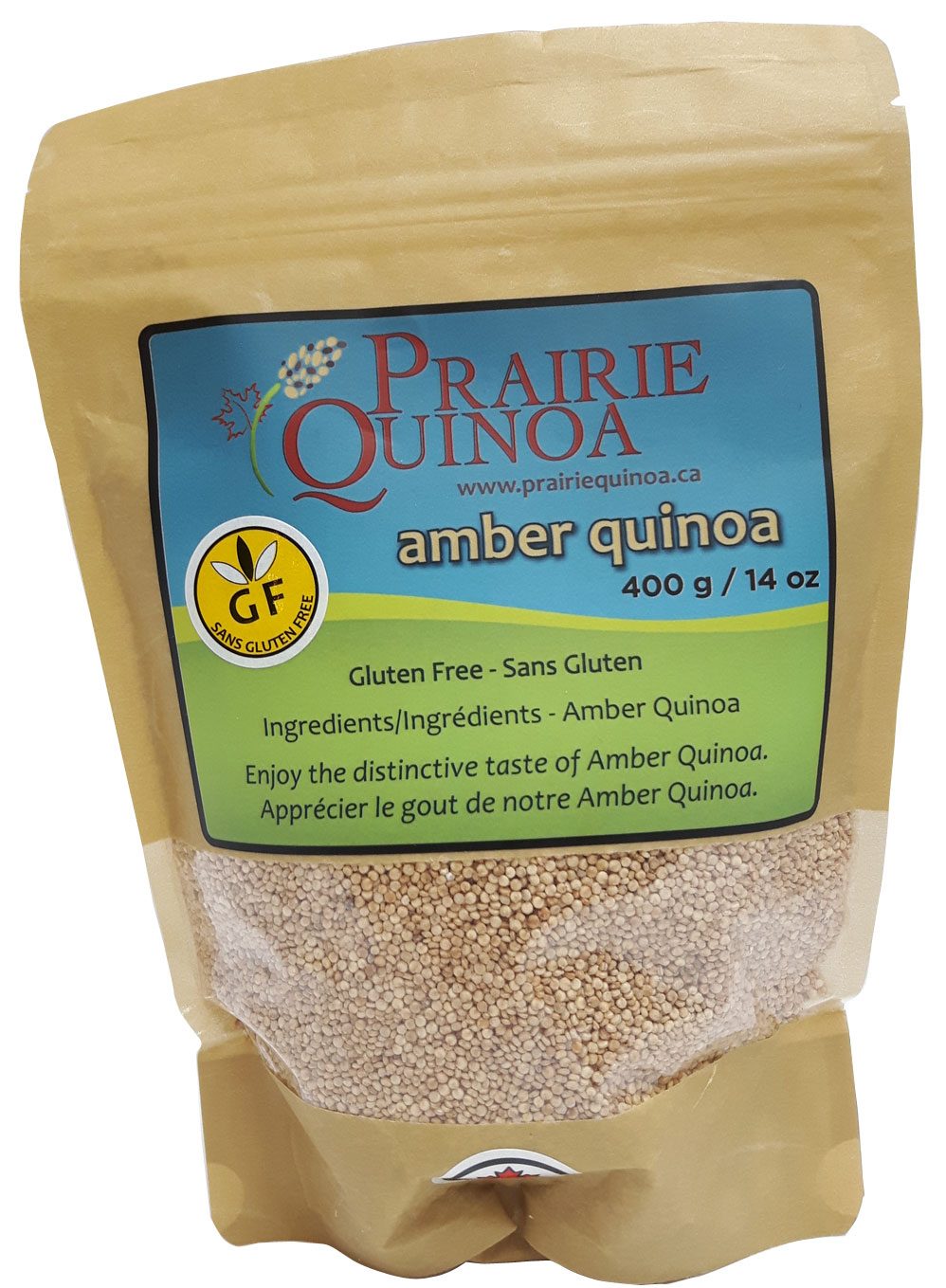 Milk
Organic Meadows
Oil
Ploughshares Community Farm
Cold Pressed Organic Sunflower Oil
Breakfast
Grass Roots
ready made waffles or as a mix
Whole wheat
Spelt
Wheat-free
Pasta
Nature's Pasta
Organic Manitoba
Fine Nests, Wheat
Orzo, Wheat
Wide Nests, Wheat
A variety of flavoured pastas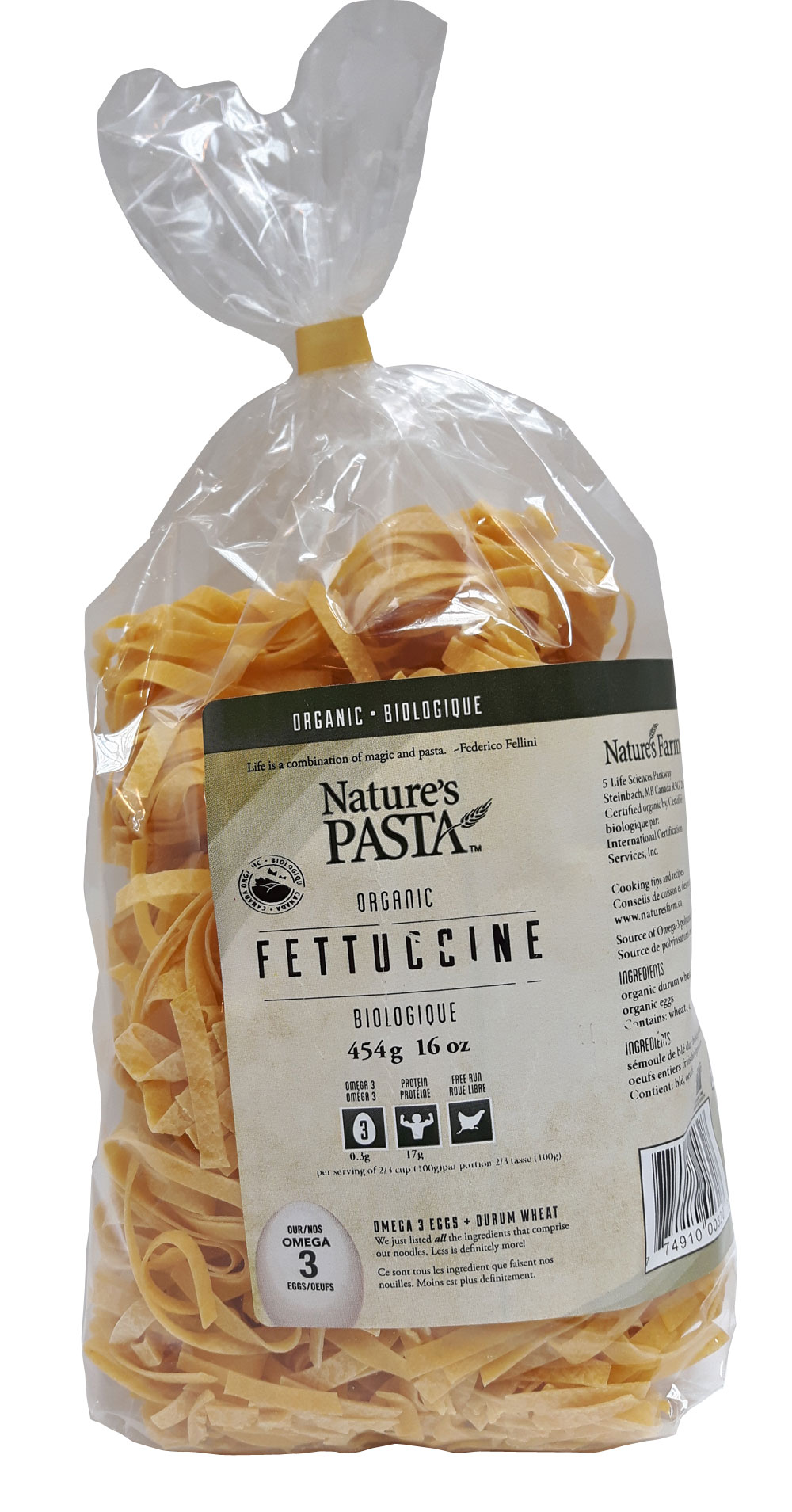 Rice
Black Duck Lake Wild Rice
Naked Wild Rice Blend
Soups
Grass Roots
Frozen soups to reheat at home Check our freezer for our delicious selections
Wild Man Ricing
Soup mixes
32 Bean & 8 Vegetable
Wildman's Spicy Northern Vegetable
Wild Rice Pasta & 8 Vegetable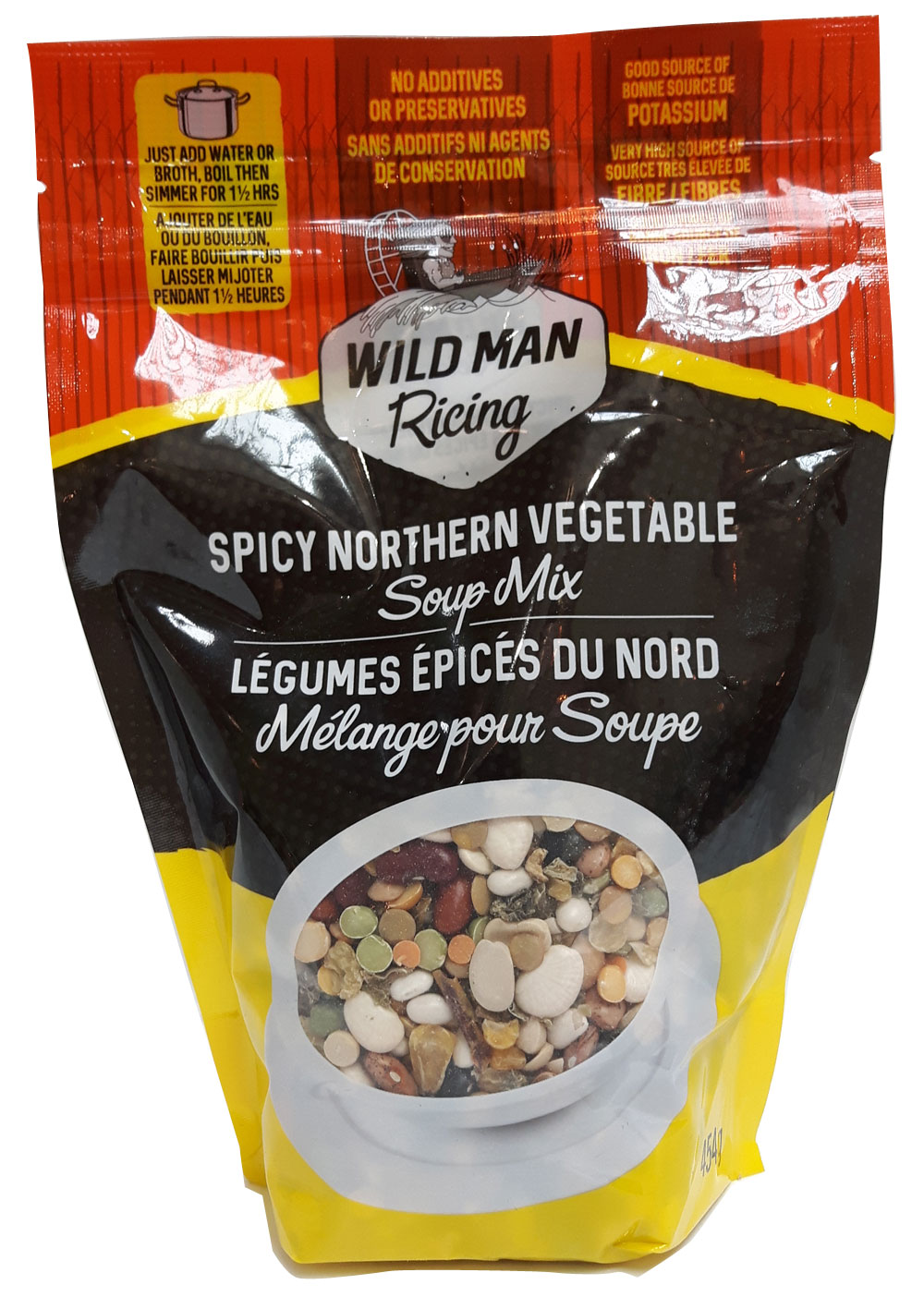 Manitoba frozen fruit
Dependening upon the season and the harvest our selection of frozen fruit will vary. Often we have available:
Rhubarb
Saskatoons
Sour cherries
Strawberries
Snacks
Grass Roots
Sunny Almond Seed Mix
Beanfields
Bean & Rice Chips
La Cocina
Corn & Flax Tortilla Chips
Lundberg Family Farms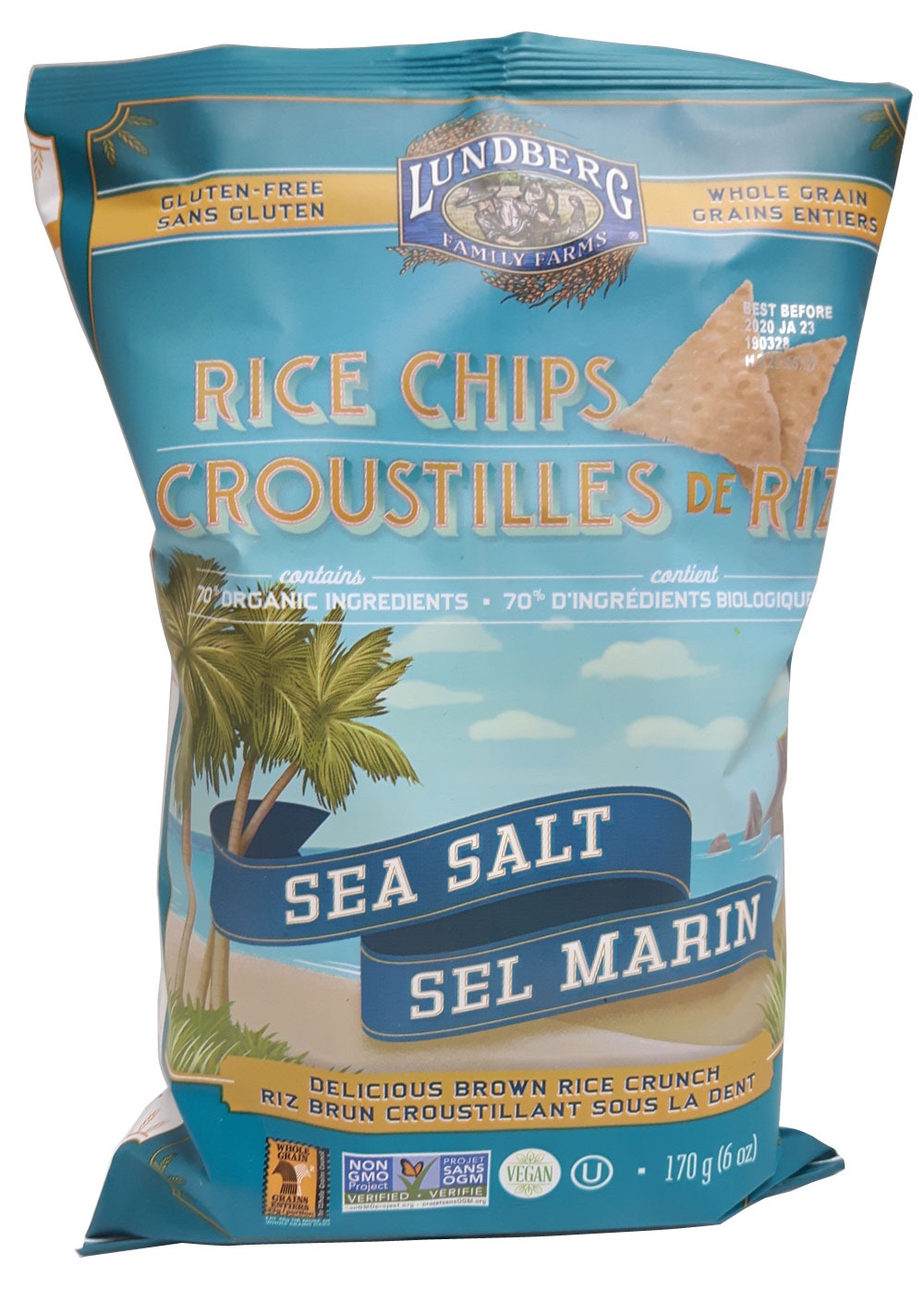 A selection of Grass Roots Prairie Kitchen products are also available to pick up at both Tall Grass Prairie Bread Company locations – in Wolseley and at The Forks.