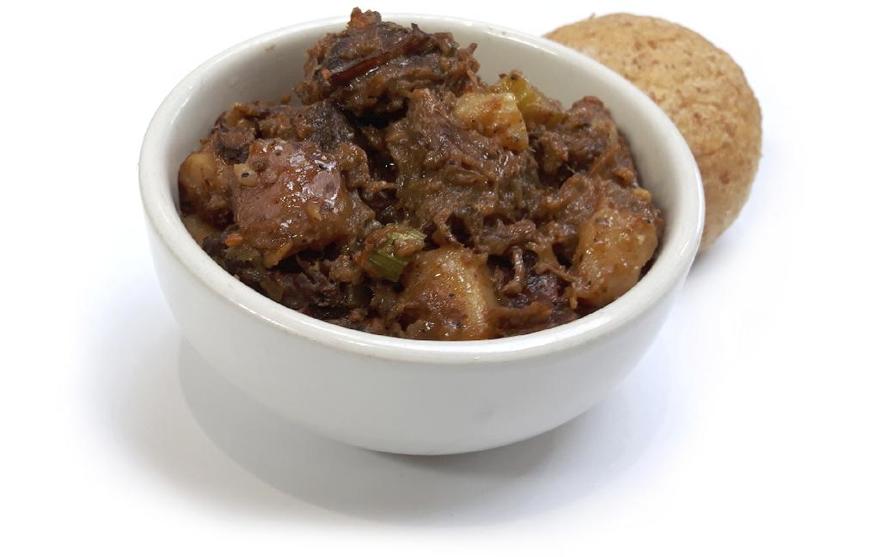 Take home meals! They're oven ready
At Grass Roots Prairie Kitchen creating take-home meals using traditional recipes, methods and local ingredients are something we love to do for you and your family. Our meals are crafted to connect you with the prairies. We place a great deal of importance on selecting locally sourced ingredients wherever possible. As an example, for hundreds of years, the ideally adapted great plains bison were the key to the well-being of many generations of Indigenous and Métis people. Today, this same lean and nutritious meat is also available to you in a number of our delicious dishes.
Whole grains. Whole food. Wholesome.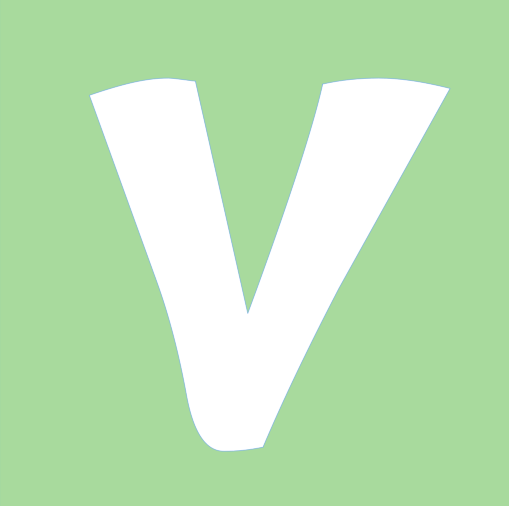 : Look for this symbol to identify our vegan friendly options
Our menu evolves with the produce brought in from the fields, and delivered to Grass Roots by the farmers we work with. These menu choices rotate with the seasons, the harvest the bounty of Our Mother the Earth. Come in and select take-home-ready meals that range from vegan, to vegetarian, as well as dishes that contain meat. Then complement them with our wonderful soups, salads, crackers, pickles, canned local fruits, and much more. Whole grains. Whole food. Wholesome.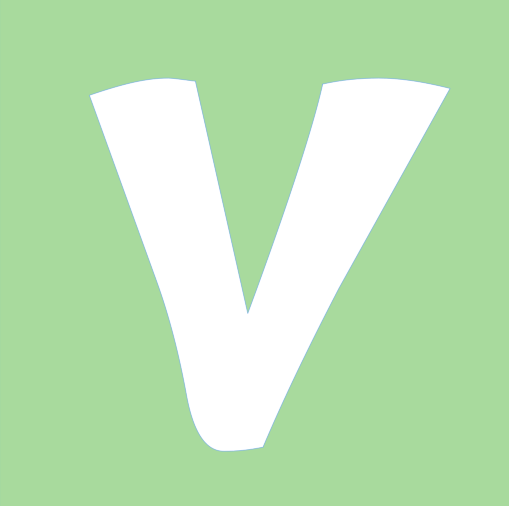 : Look for this symbol to identify our vegan friendly options
BISON OR VEGAN CHILI
Two well established favourites influenced by the Southern Hemisphere. Swan Lake First Nation is the source of bison meat which Grass Roots uses. As for our Vegan Chili – it's simply full of beans. Both recipes pop with just the right amount of heat.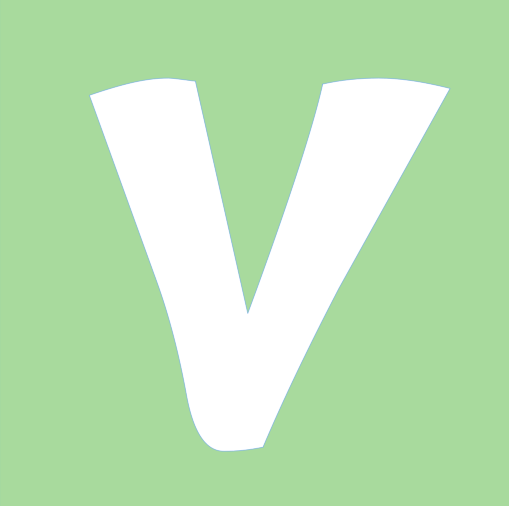 BISON OR VEGETARIAN LASAGNA
Both popularity contest winners! Infused with Italian spices, local lean Manitoba bison meat is the differentiator for one dish, while a plethora of veggies from the prairie garden make the vegetarian dish sing. Both dishes are topped by a layer of golden, gooey, baked cheese.
BISON SHEPHERD'S PIE
A much beloved dish. The Grass Roots take on this time honoured recipe is respectfully and ethically raised local bison sourced from Swan Lake First Nation. A flavourful assortment of prairie vegetables, and a glorious layer of mashed potatoes complete the dish.
CHICKPEA & POTATO STEW
A fabulous favorite – enjoyed by vegans, vegetarians, as well as meat lovers looking for a change. A variety of gentle South Asian spices, including curry, carry this hearty and filling plant-based dish. Satisfying for all.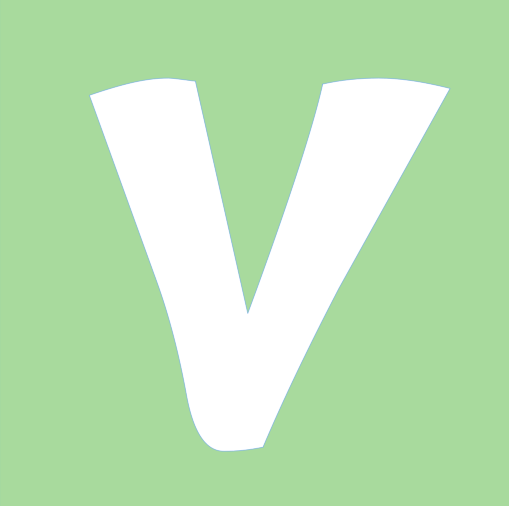 HALF PINTS BISON STEW
As the name would suggest, the not-so-secret ingredient in this Grass Roots stew is this particular local craft beer! The other difference is chunks of local grass fed bison paired with a selection of hearty vegetables, including potatoes. Delicately and deliciously seasoned.
CREAMY LEMON TURKEY
A seasonal celebration, this gorgeous dish rests on sliced gently roasted turkey. Slightly tart lemon zest creme fraiche (cream sauce) envelopes the meat. Served with Three Rice Pilaf. This is a festive satisfying meal! Rich and memorable.
MAC & CHEESE
We all grew up with this dish – at the family table, and later when we headed out on our own. Come back to this comfort food made with local organic noodles, local cheese, yes – sauteed veggies, topped with our bread crumbs. It's today's comfort food, made good for you!
ROASTED VEGETABLES WITH PASTA
Try this meal, available during the spring and summer months. Imagine a cornucopia of roasted local vegetables – their flavours enhanced with a sprinkling of herbs. A generous serving of these veggies top a base of Nature's Farm Pasta in a bechamel sauce. In addition to this vegan version, we also make this recipe with meatballs. (spring and summer)
ROASTED VEGETABLES WITH SQUASH SAUCE & PASTA
An oh-so-good-for-you, and delicious meal made during the fall and winter months! We try to put every prairie garden vegetable into this dish. Then we add a softly flavoured squash sauce. Together they top of bed of Nature's Farm Pasta. We also use this basic recipe to create a meat lovers version – with the addition of meatballs. (fall and winter)
TURKEY POT PIE
Pot pie – now that's nostalgic comfort food! At Grass Roots we promise this dish will take you back – down memory lane, and to the kitchen for a second helping. Local ethically raised organic turkey, finished with mashed potatoes on top.
TOURTIÈRE
Our rendition of this classic French Canadian dish combines prairie grass fed bison from Swan Lake First Nation, with heritage bred free range pork. Pairs deliciously with Kalyna, our own house-made wild cranberry sauce. A tradition to be celebrated.
VEGAN BURGER PATTIES
A mixture of everything your Mom told you was good for you – the Grass Roots vegan burger is a joyous coming together of organic pulses – beans, lentils, and peas. This low fat source of protein, fibre, vitamins and minerals is available frozen. Are pan ready for sauteing or BBQing.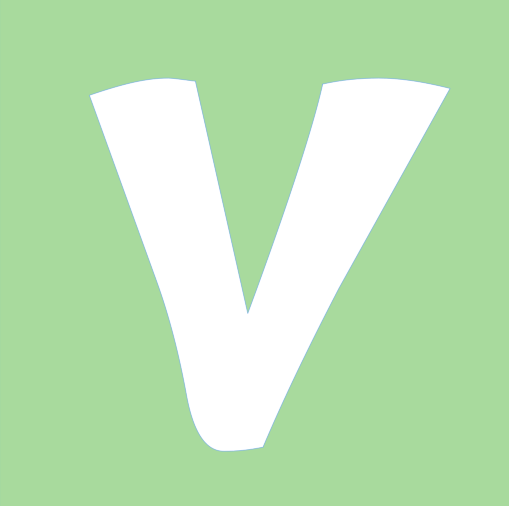 Side dishes
THREE RICE PILAF
A staple comfort food, the Grass Roots Rice Pilaf adjusts with the seasons. It is a mixture of wild, brown, and basmati rices and seasonal vegetables tossed lightly in a local fresh cold pressed organic sunflower oil, pesto and a touch of asiago cheese, as well as flavourful spices. Solidly sensational.
ROASTED VEGETABLES
Like to get your veggies? Grass Roots can help you with that. Our relationship with local Manitoba farmers means that throughout the year, we have a selection of prairie garden vegetables – oven roasted and seasoned. They're ready to head home with you. Delicious and good to eat.