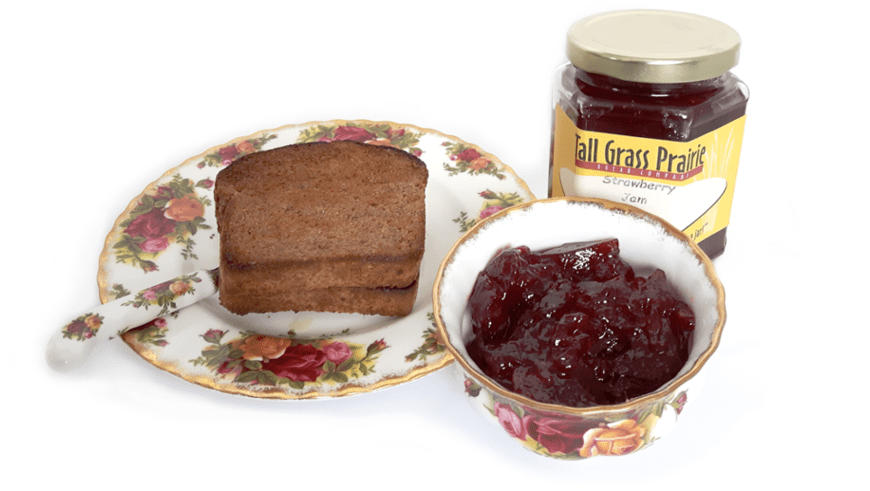 Jams, jellies & syrups
The Grass Roots Prairie Kitchen jar label says it all – "Summer in a Jar". We honour the tradition of small batch jam making. It is a heritage skill we are passionate about – using local fruits to create that just-picked homemade taste. Come and watch us at work. We will gladly explain to you how we do what we do. The variety of jams, jellies and syrups that we make change with the season and the year – depending upon the blessings of the harvest.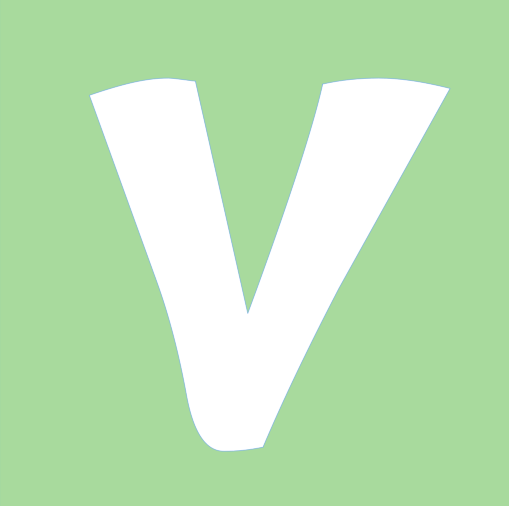 : Consider all Grass Roots jams, jellies, and syrups to be vegan friendly.
Jams
The most usual pairing of this sweet delight is probably jam and toast. But in fact jam travels well – as part of a peanut butter sandwich, on pancakes, on top of ice cream and between two cookies. It's your choice. Also take a jar or two along as a gift for your host. Something that's sweet a deliciously consumable is most often very appreciated.
APRICOT SUNRISE
The golden colour of this beautiful, tasty jam is certain to start your morning off right. Savour apricots in every bite.
CARROT MARMALADE
Originally from the British tradition, this citrus fruits delight has transitioned on the Canadian prairies to include carrots. Tart, tasty and terrific!
RASPBERRY & WILD CRANBERRY
The coming together of these sweet and sour local fruits produce a thoughtful slightly pucker producing flavour, which encourages you to enjoy it many times over.
STRAWBERRY
Continues to be an all time favorite! According to Consumer Goods and the GMCG in Canada strawberry jam accounts for some 55.3% of jam sales!
Other jams
Imagine your Saturday morning toast topped with any of the other Grass Roots jams including apple cranberry, apricot pumpkin, chokecherry, and sour cherry. Depending upon the year there may also be others.
JELLY
Grass Roots jelly preserves have a smooth consistency, and are usually almost clear. This clear fruit jam is made with fruit and sugar through a boiling and straining process.
APPLE & WILD CRANBERRY
Local crab apples and wild high bush cranberries are the main ingredients in this heritage recipe. If you were lucky, you had a relative who made this. We're pretty certain they would enjoy this version as well.
SYRUPS
These thick sweet liquids are capable of transforming the ordinary into the extraordinary. Ordinary breakfast pancakes become brunch, and an ice cream dessert becomes a sundae! See how that works at your home!
PANCAKE SYRUP
Made from local country apples and Saskatoon berries, in combination the apples soften the flavour of the Saskatoons. It's a just right taste that works at Monday morning breakfast, or Sunday noon brunch.
WILD CHOKECHERRY PANCAKE SYRUP
Also called a wild cherry, this tart and flavourful, nutrient dense berry is found throughout Manitoba and much of North America. Try this distinctive syrup, in a step towards differently delicious!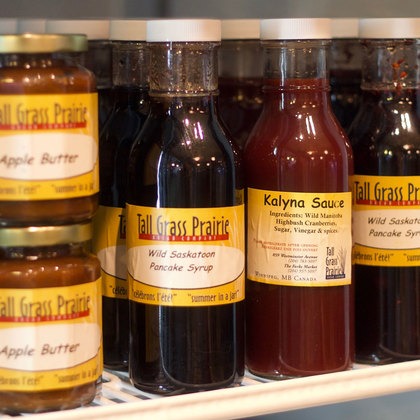 Uncle Luke's Organic maple syrup
An import from BC that comes in litre bottles because you simply can't get enough of the iconic Canadian flavour.