Tall Grass Prairie Bread Company

Tall Grass Prairie Bread Company and Grass Roots Prairie Kitchen acknowledge that we are located on the ancestral lands of the Anishinaabeg, Dakota, and Ininiwak. We would also like to acknowledge the other First Nations such as the Anish-Ininiwak, Dene, and Nehethowuk, who gathered at this ancient site sharing these lands and waterways. We acknowledge that we are on the homeland of the Métis and are grateful to the First Nations of Treaty One who agreed to share this beautiful prairie land, giving us the opportunity to cook and bake for you.
[WINNIPEG, September 21, 2023]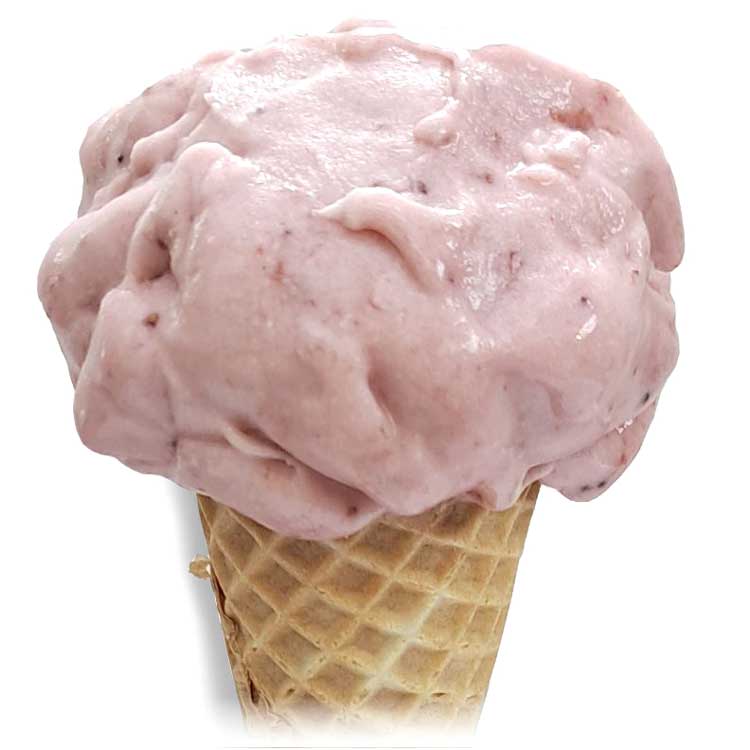 NOW! Ice cream in Wolseley
There's four amazing flavours - Vanilla bean GF, Strawberry oat milk GF + V, Cinnamon bun, and Chocolate-chocolate GF! Organic milk from Stoney Brook Creamery and organic sugar go into the specially made ice cream. Waffle cones include a GF option.
Ice cream served Mon to Fri 11 am to 6 pm and Sat 11 am to 5 pm. Come give it a try!
How the story
of Tall Grass began...
We opened Tall Grass Prairie Bread Company in Winnipeg's Wolseley neighbourhood in 1990. The foundation of Tall Grass has always been based on baking with heritage varieties of organic wheat, grown by Manitoba farmers, milling our own flour and baking from scratch.
More than 30 years later, there are two Tall Grass bakery locations: one in Wolseley and the other at The Forks Market, along with Grass Roots Prairie Kitchen.
We use Red Fife wheat in our bakery, a tasty, nutty ancient variety. It joined Spelt, another ancient grain, known for its low glycemic index and lower gluten content. As bakers in the land where we live and work, we consider it an honour to bake with these two ancient grains.
Pre-paid pickup and delivery orders
We welcome you to our bakeries for in-person shopping, and also continue to offer pre-paid and delivery service at both our locations. Choose your most convenient bakery below!
–– your friends at Tall Grass and Grass Roots
We use electric, hybrid-electric, hybrid-propane and vegetable oil powered vehicles. A small 4-cylinder gasoline van with a large load capacity is used when required.
Summer's here!
People are outside enjoying the weather. Take Tall Grass along as you walk, jog, run, skateboard, bike or drive. Between Tall Grass and Grass Roots we have the makings of a perfect picnic.
Try our: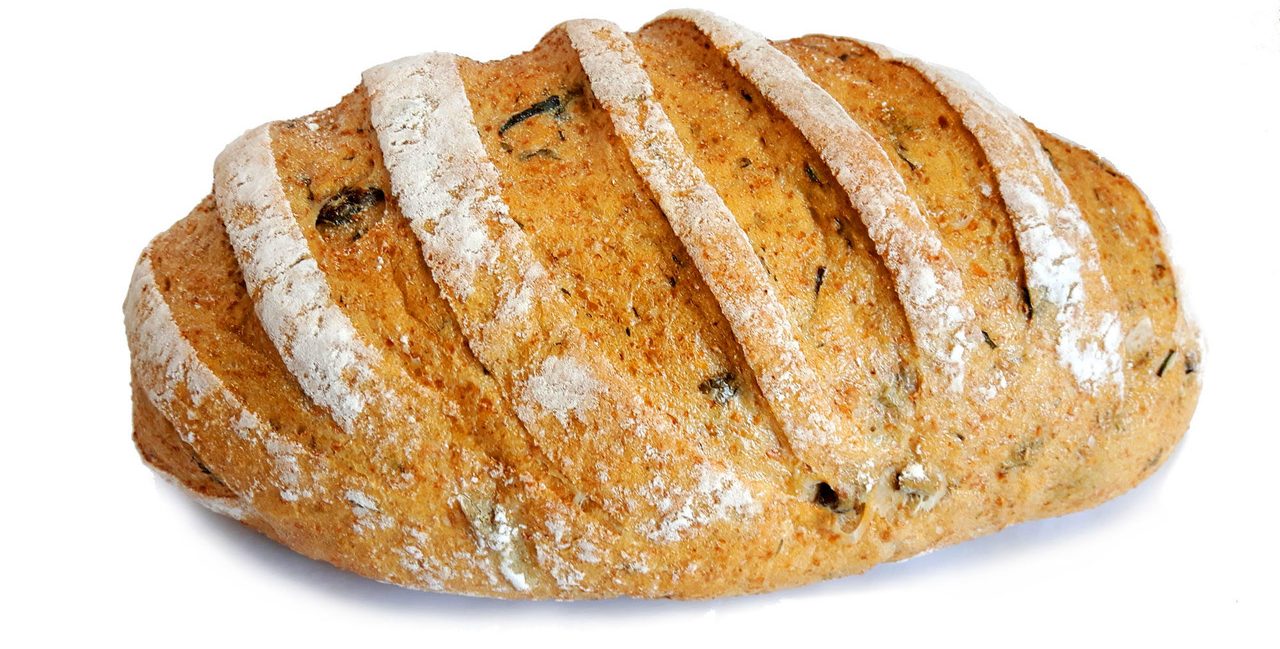 Savoury dill (Wosleley) / Summer Song (Forks) Bread
A light loaf containing white organic flour with whole wheat, and rye sourdough starter, that combines chives, green onions, parsley, garlic, dill and occasionally asparagus — for a flavour that brings joy to any filling.
(Spring & Summer)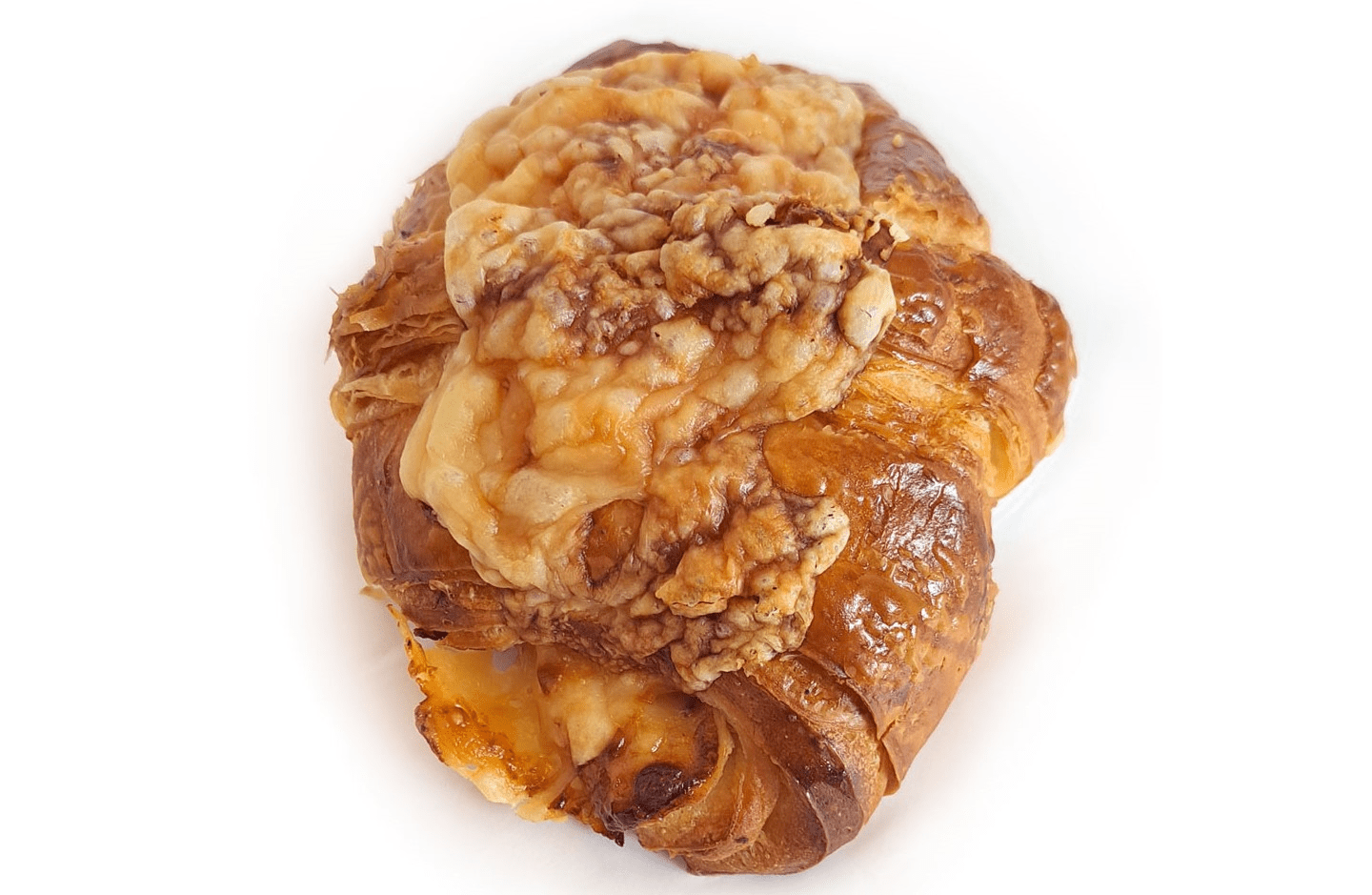 Ham & Swiss cheese croissant
What can you take to that pop-up gathering? A fairly new weekend item on the Tall Grass menu board — this croissant is tasty and satisfying! Yummy when eaten indoors or out.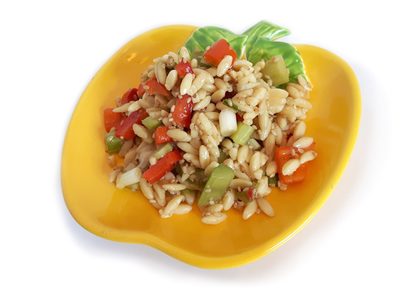 Salads
Inspired by fresh local products and favourite recipes, our salads travel well in their compact plastic containers. Choices vary. They can include Black Bean & Quinoa, Classic Bean, Green, Orzo Sesame and Wild Rice Citrus.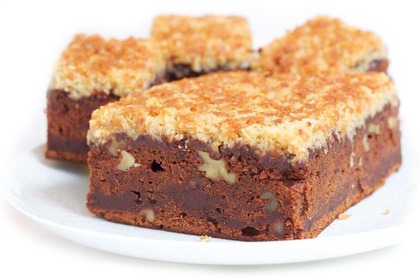 Then there are our summer sweet treats:
Queen Elizabeth cake
This delicious, oh so rich, date-based cake also includes chopped walnuts. Its baked coconut frosting is the perfect pairing for this royal treat. Actually created for the coronation of Queen Elizabeth II.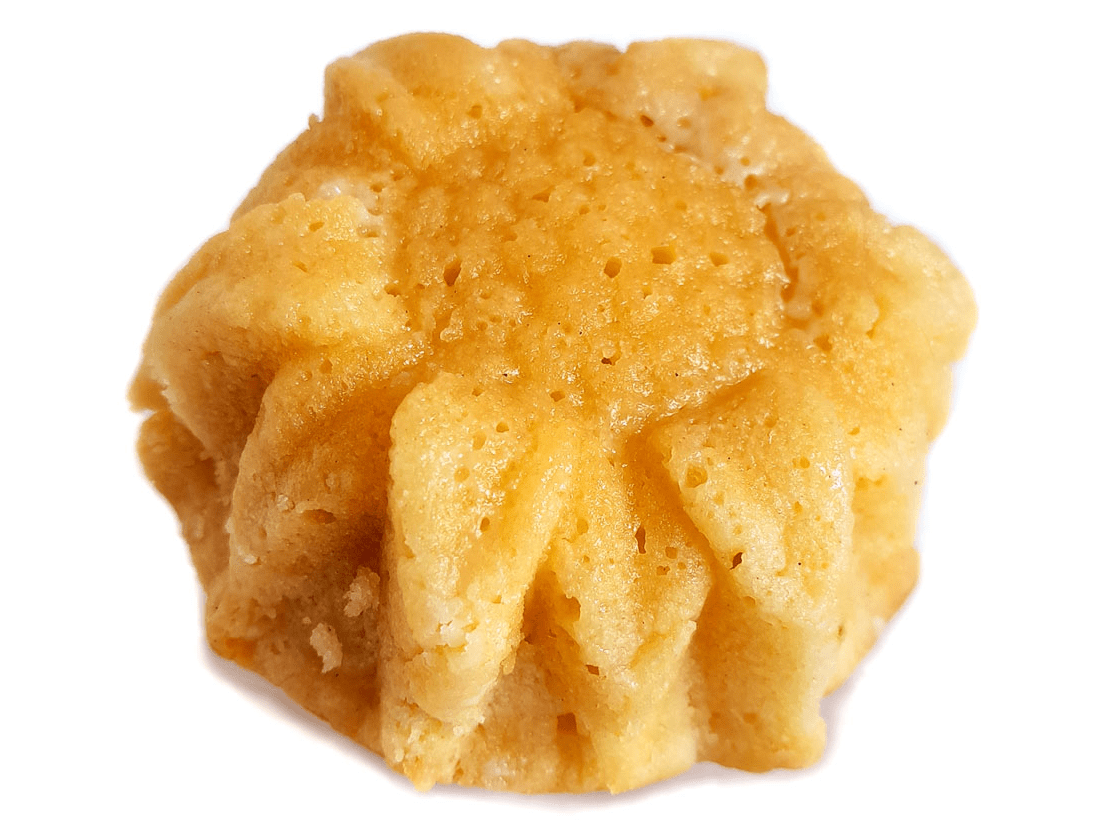 Lemon pound cake
Flower-shaped at the Wolseley Bakery, and a lovely loaf at The Forks, our so-o-o lemony pound cakes feature just the right amount of tart. Enjoy!
Our baked goods also available here
WOLSELEY ITEMS
Cafes
Shops
FORKS ITEMS
Cafes
Restaurants
Shops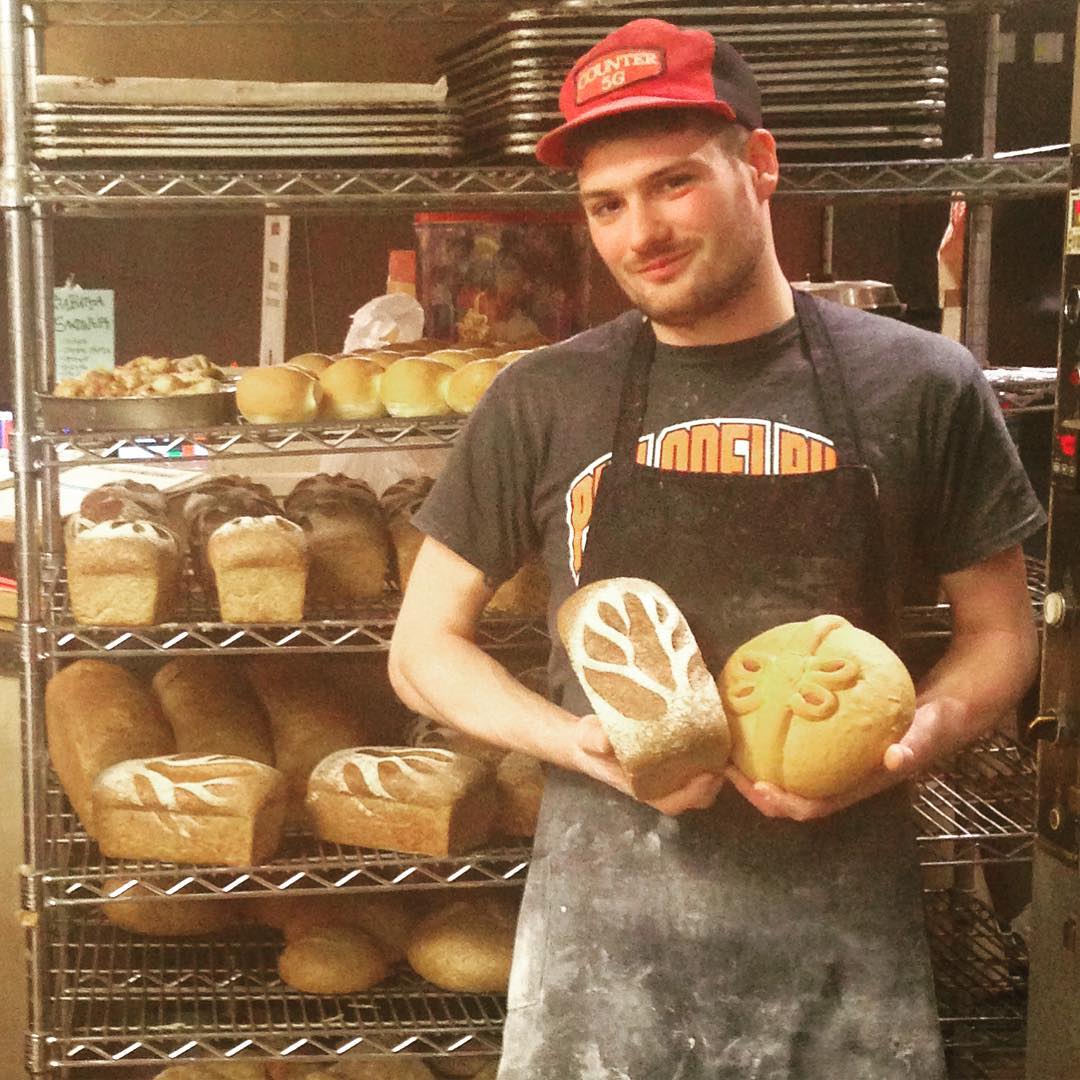 Purchase 10 breads or more and receive 10% discount. Applies whether you choose one type of bread or many. Discount available in-store, and for pre-paid orders. Please call 2 days ahead, to allow for order prep. Offer does not apply…
Read More
VEGAN SELECTIONS AVAILABLE — YEAR ROUND
At Tall Grass a variety of vegan food choices are available every day, and change with the season. Most items are carried at both bakeries, except as noted.
We are happy to answer any questions you may have.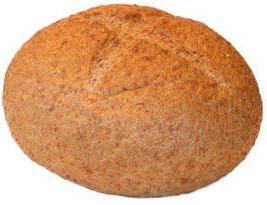 Baguette regular
Baguette multigrain
Whole wheat bread
Whole wheat multigrain bread
Light sourdough rye bread
Light rye (Wolseley)
Northern festival bread (Forks)
Brown rice & corn bread
Spelt sourdough
Multigrain sourdough
Big buns, hamburger & hotdog (Forks)
Hamburger & hotdog buns, whole wheat (Wolseley)
Ciabatta buns (Forks)
Spelt pita (Forks)
Vegan chocolate cake (Wolseley)
Spelt morning glory muffins
Spelt fruit squares
Spelt date squares
Vegan burger
Beet borscht
Cabbage soup
Red lentil soup
Black bean & quinoa salad
Classic bean salad
Wild rice citrus salad
Baba Ghanouj
Hummus
Organic sunflower oil
Half Pints black bean chili
Chickpea & potato stew
Vegetarian chili
Vegan veggie burger
All Grass Roots canning
All Grass Roots jams, jellies, and syrups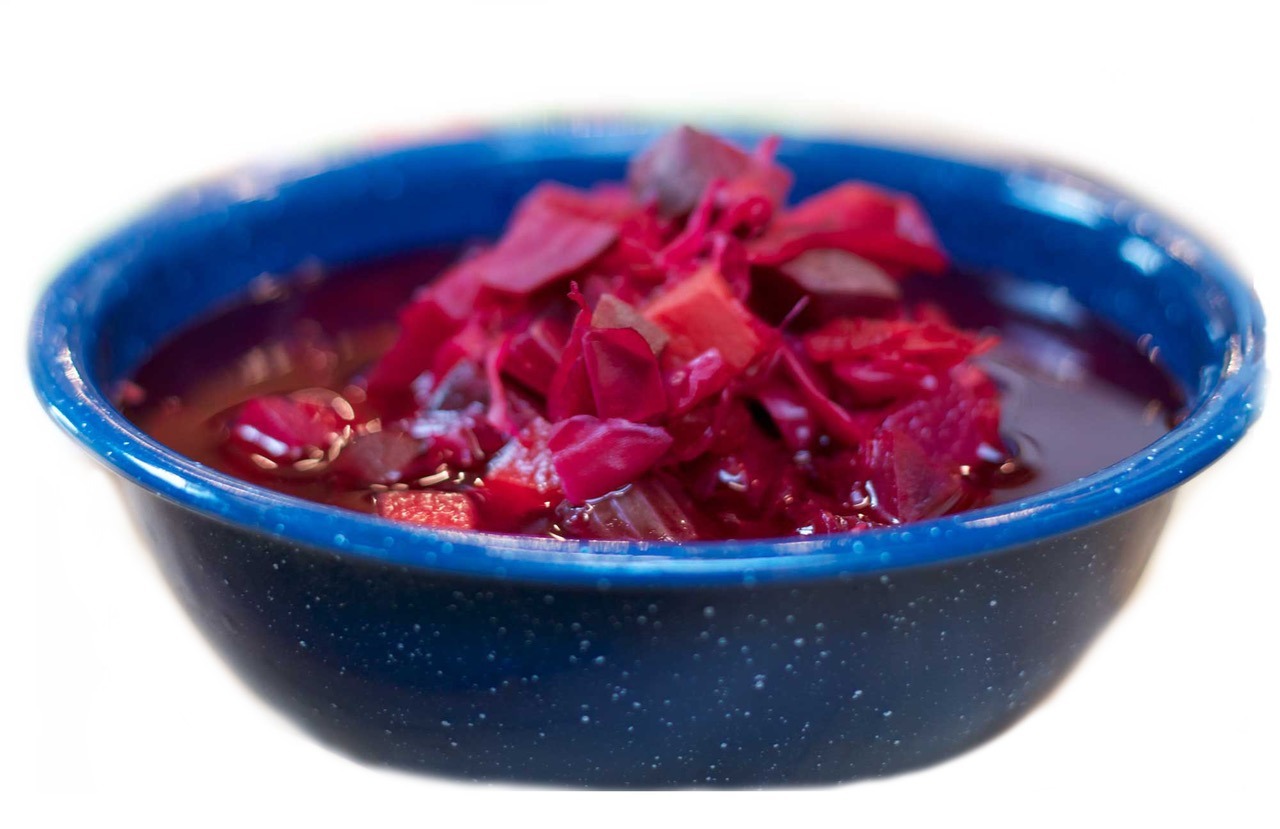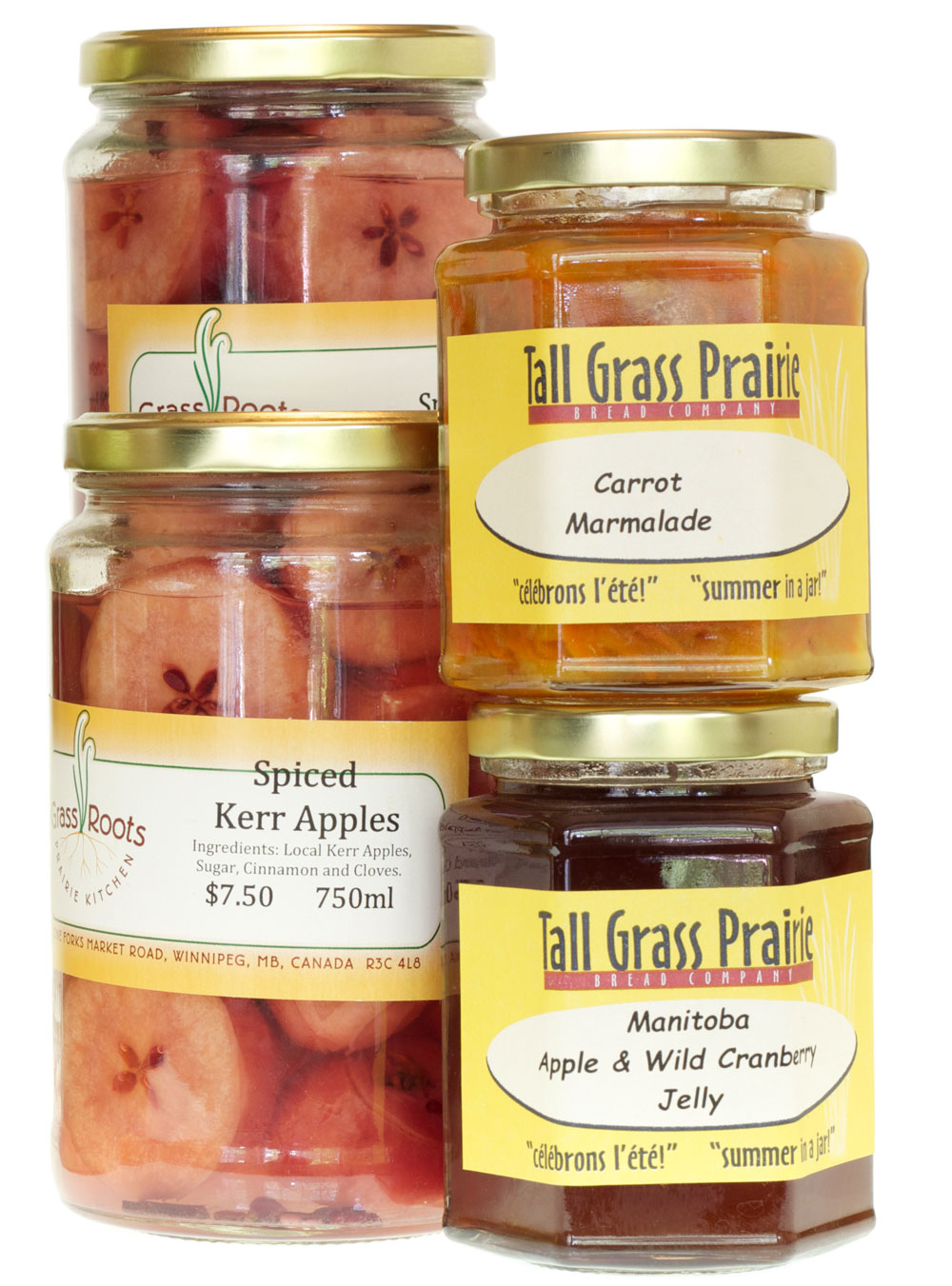 Thanks!
For your amazing support we thank you. Your kindness, gentle manner and loyalty is truly extraordinary. For this, we are very grateful. Our goal is to bake, cook and make available your favourite items. Tall Grass and Grass Roots continue to be all about local, organic, fresh-milled, and made from scratch whole food.
Our hours
Three locations. Each with their own hours.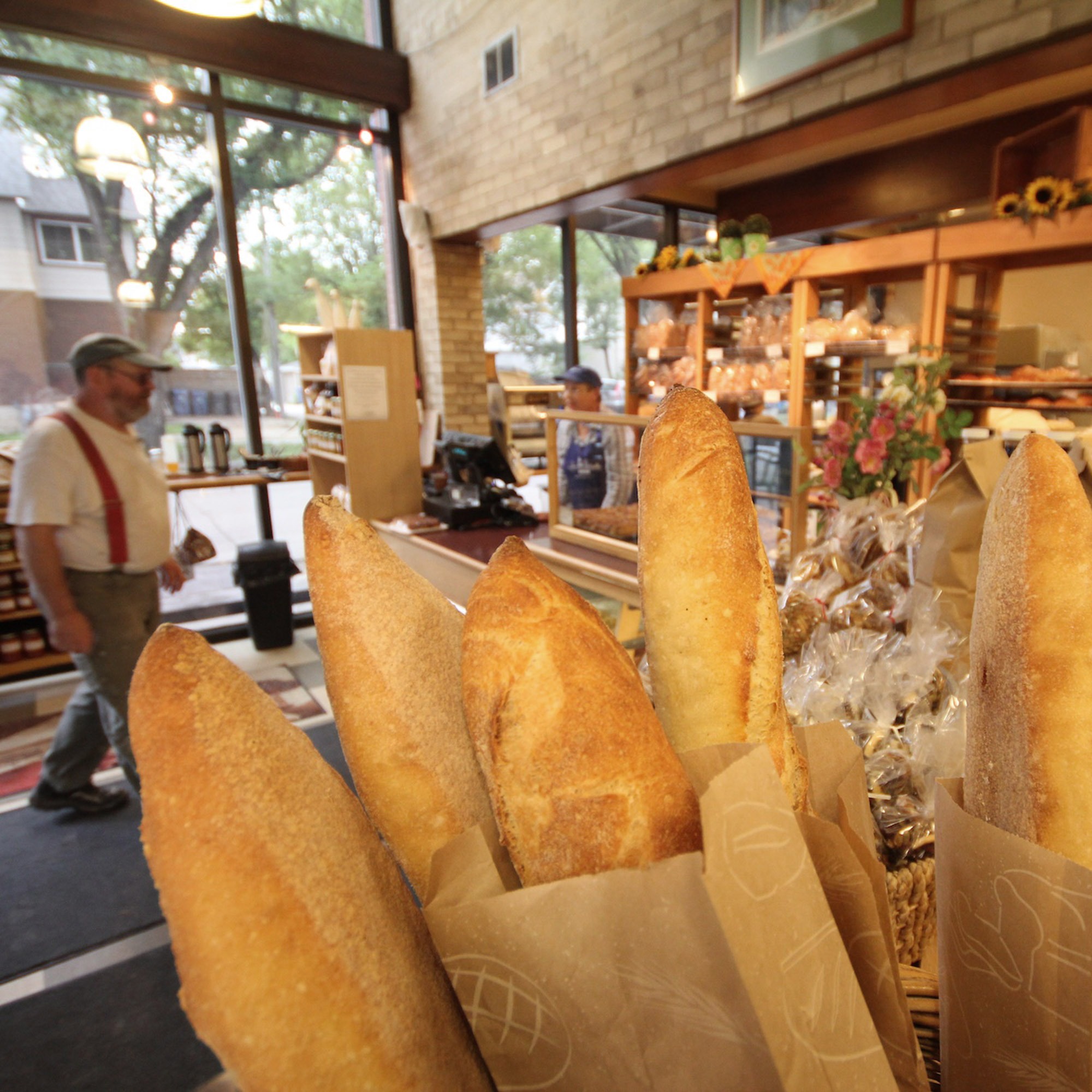 Tall Grass Prairie Bread Company in Wolseley, 859 Westminster

OPEN Mondays-Fridays 7 AM-6 PM Saturdays 7 AM-5 PM
Closed Sundays and all holidays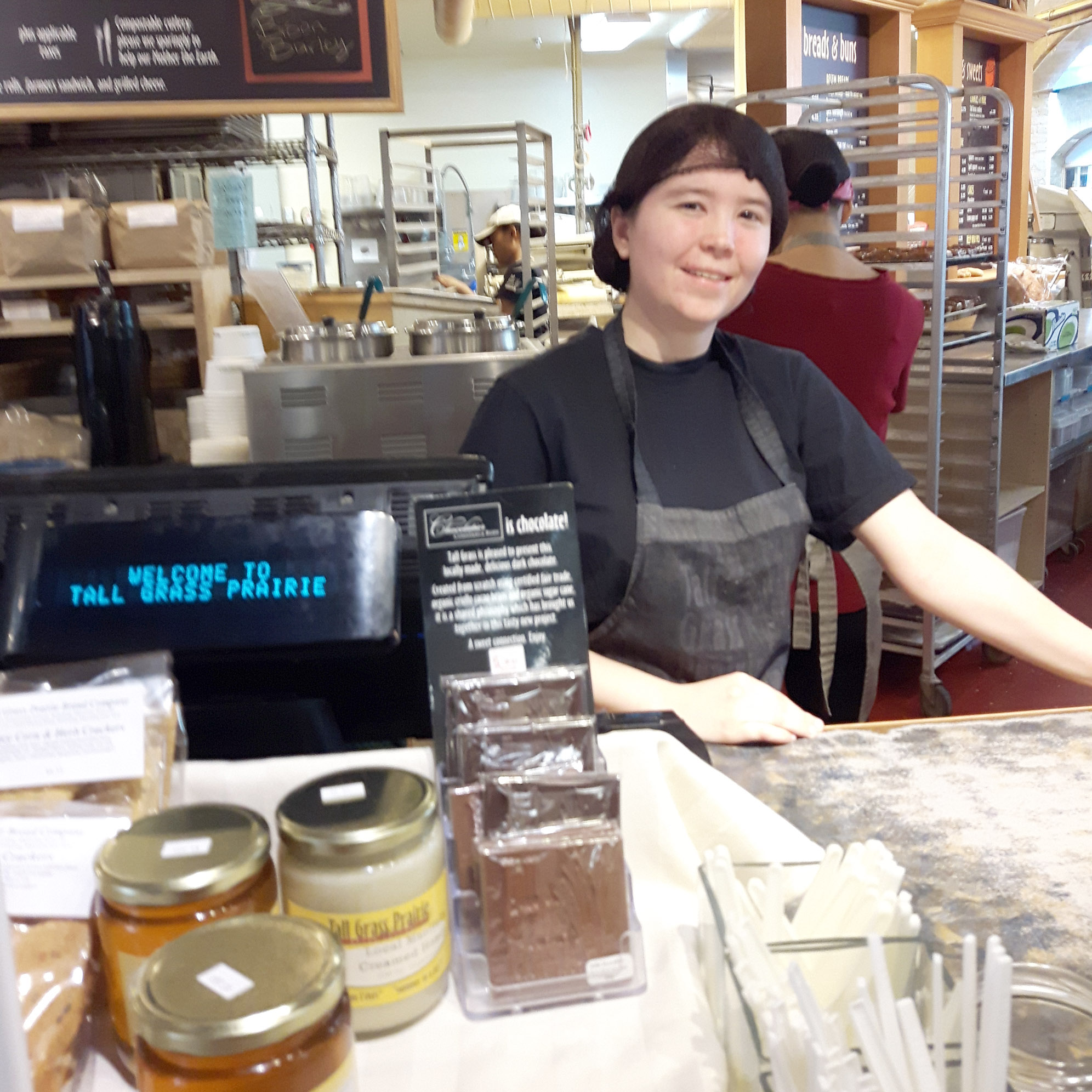 Tall Grass Prairie Bread Company in The Forks Market
OPEN every day, 7 days a week
Mondays-Sundays 7 AM-7 PM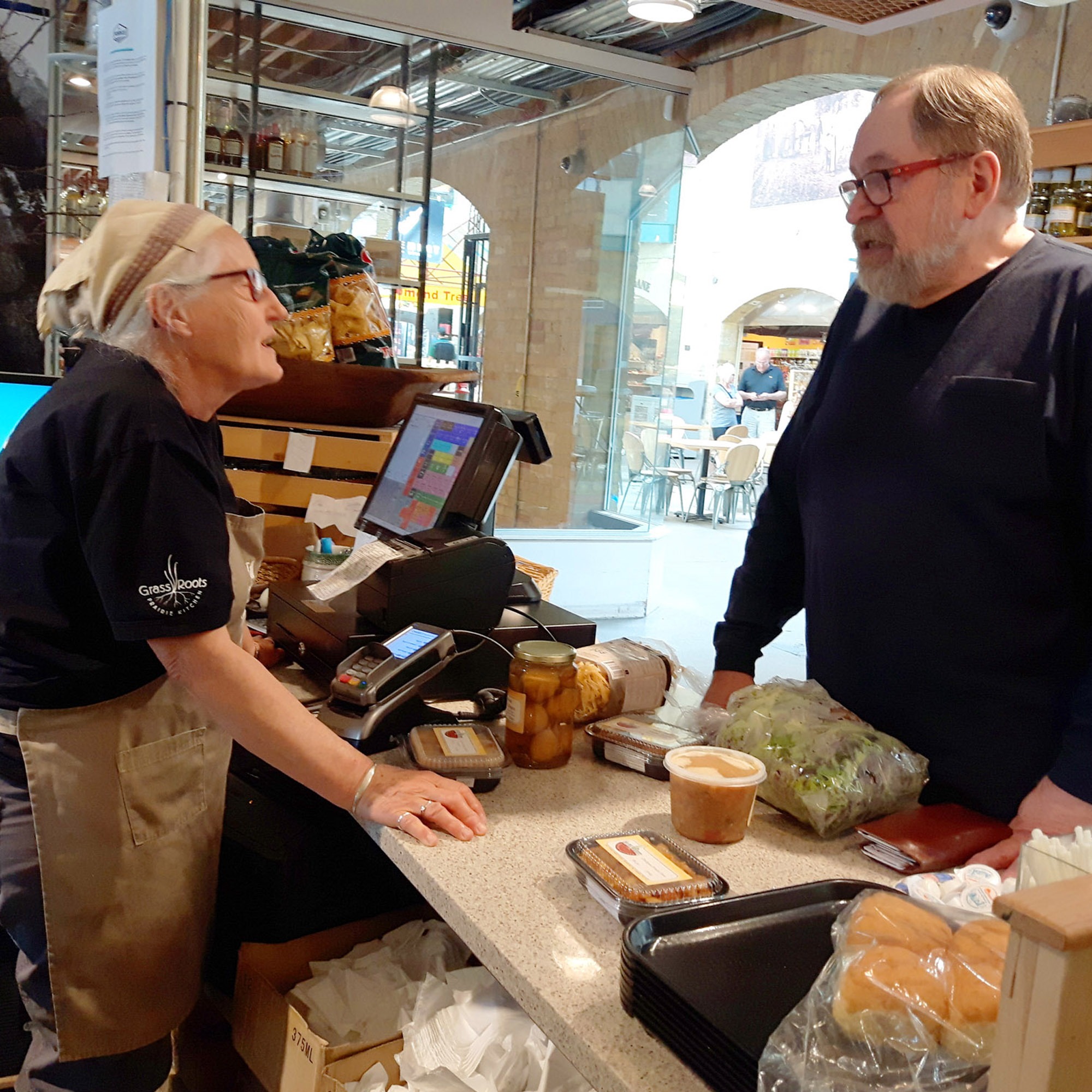 Grass Roots Prairie Kitchen
in The Forks Market
OPEN every day, 7 days a week
Mondays-Sundays 10 AM-6 PM
At The Forks, we are open most holidays except:
Remembrance Day (November 11) & Christmas Day (December 25)