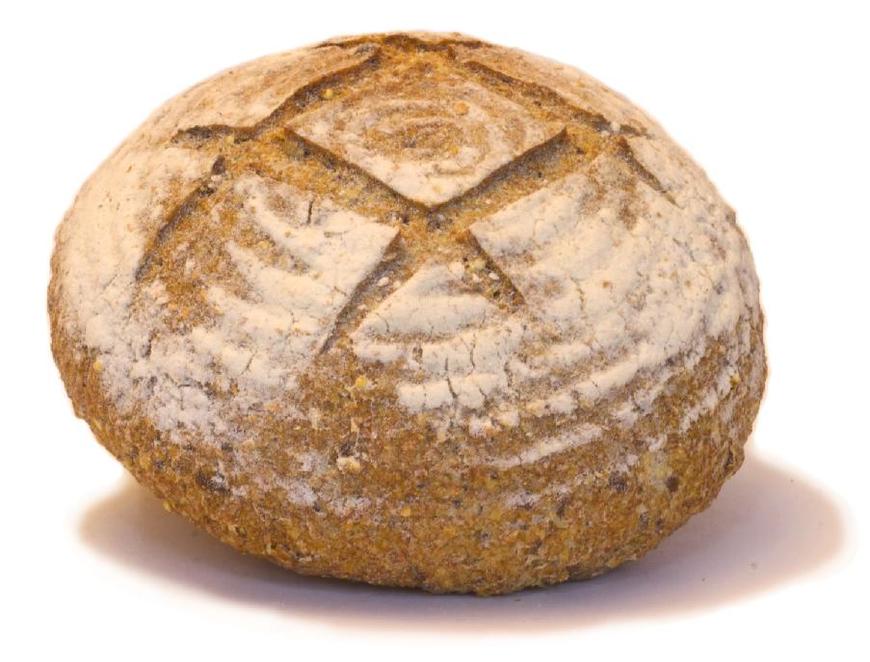 Breads
Tall Grass Prairie Bread Company is committed to fresh, daily from-scratch baking with a focus on organic grains from local farmers. We do stone-ground milling onsite. Tall Grass mills organic whole wheat Red Fife flour, organic Spelt, and organic Rye. We buy our organic white flour from Prairie Flour Mills, in Elie, Manitoba.
Tall Grass is the first bakery in Manitoba to embrace organic Red Fife wheat. We use it in almost all of our baking.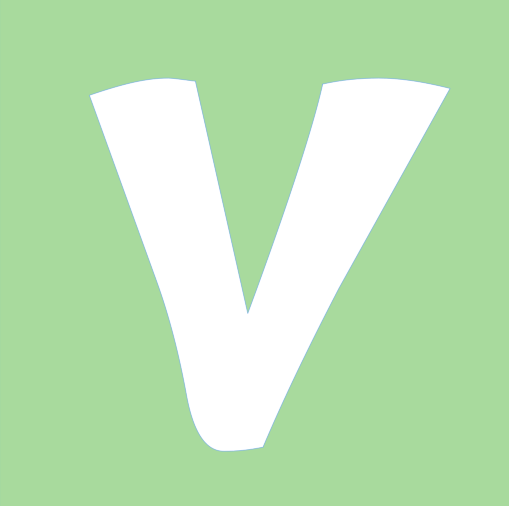 : Look for this symbol to identify our vegan friendly options
Baguette (regular & multigrain)

Our baguettes take their lead from Europe. Long and crusty with a soft, yet, substantial texture. C'est formidable! We use local organic white whole wheat flour from Prairie Flour Mills, in Elie, Manitoba to make this delicious bread. (Regular baguettes – daily; Multigrain – Saturdays (Wolseley & The Forks Market), Sundays (The Forks Market). On long weekends at The Forks Market we bake the much sought-after multigrain baguette from Saturday through Monday.)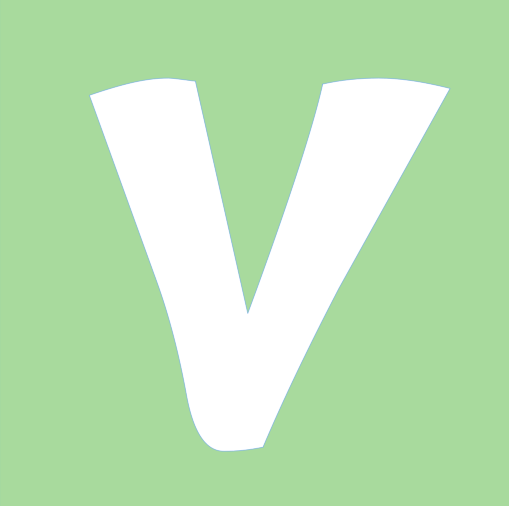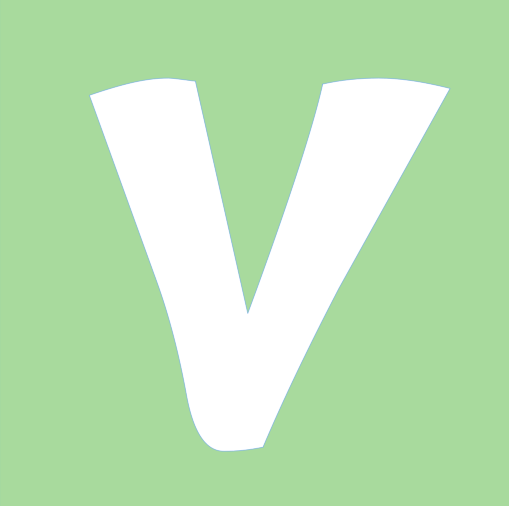 Brown Rice and corn Bread
(low in gluten)
No wheat! An option for those looking to limit their consumption of gluten, but still want to include bread in their food choices. This loaf contains mostly brown rice, as well as corn flour, buckwheat millet and some flax. While this recipe does not contain any gluten, Tall Grass is NOT a gluten-free bakery. Cross contamination is possible. (Only available frozen.)
Cracked Wheat Bread
We've been making this Tall Grass favourite for years and years. Cracked wheat adds additional flavour, texture and fibre to this delicious mostly white organic flour based bread. (Daily)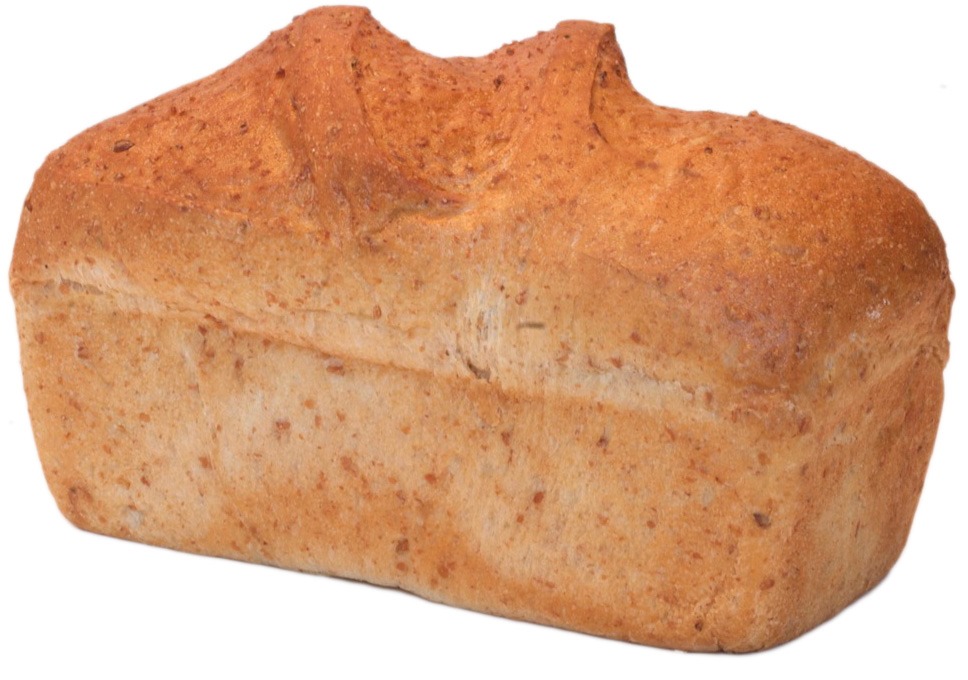 Desem Breads
Overnight sourdough – made the ancient way. No commercial yeast, oil, sugar or honey added.
fig walnut / olive rosemary
Both breads feature the basic sourdough ingredients – flour, water and salt. Each of these two recipes are tweaked to create a savoury and satisfying loaf. The Fig Walnut bread is available between Thanksgiving and Easter, while the Olive Rosemary is made between Easter and Thanksgiving. (Fridays, Seasonal)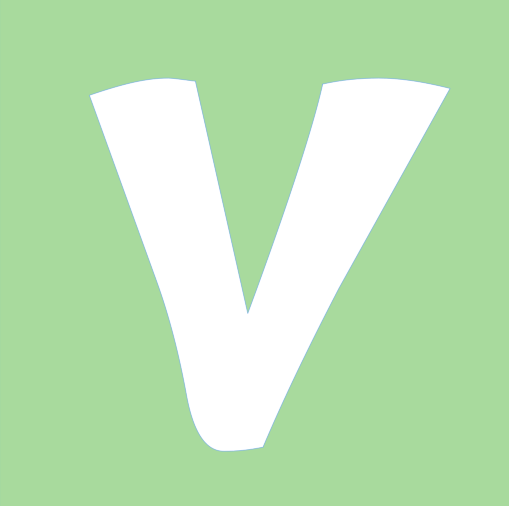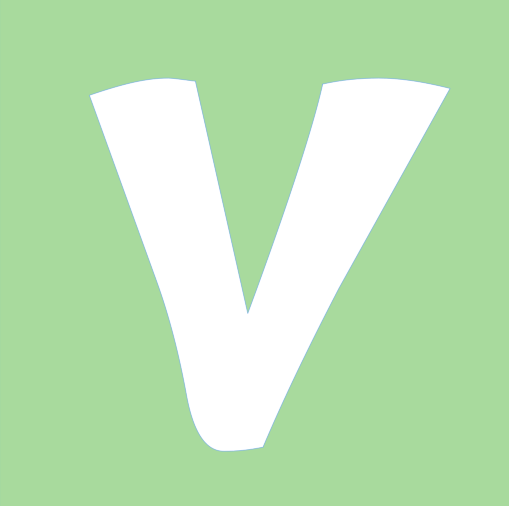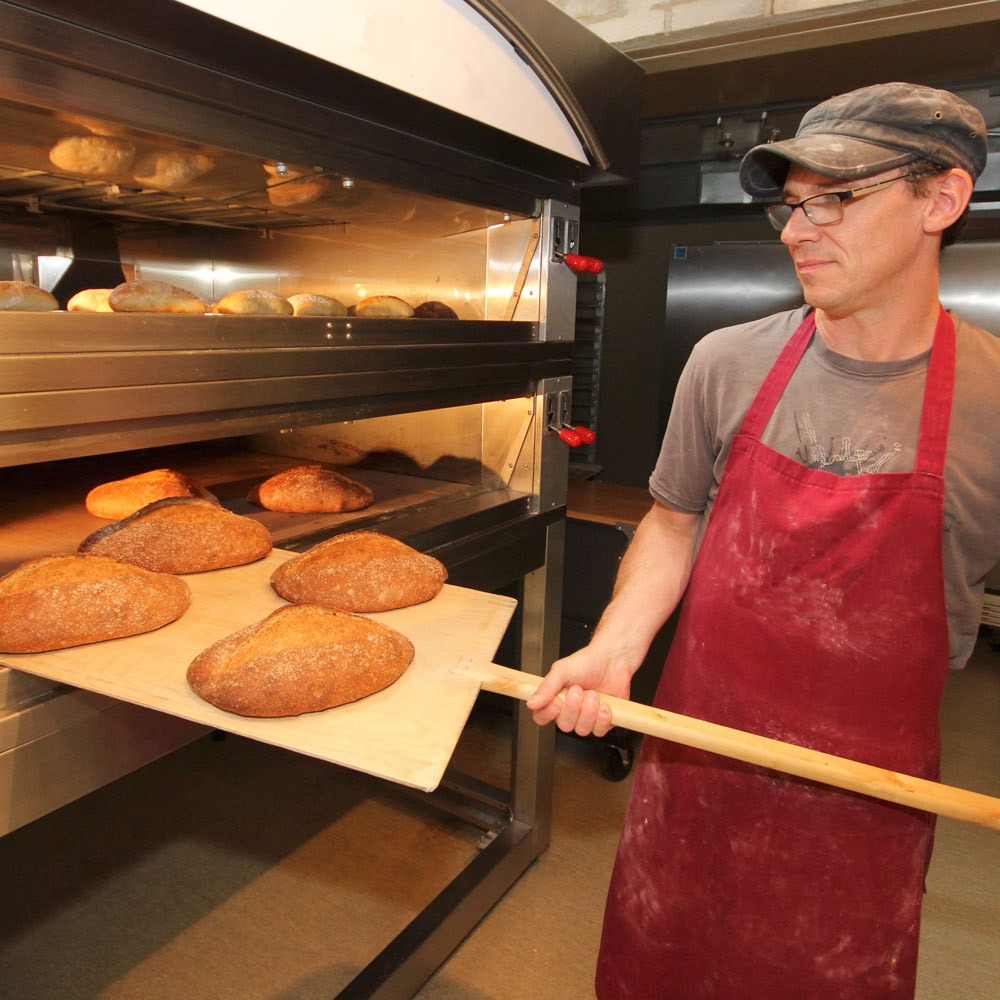 heavy german rye
A very delectable bread, containing at least 50 percent Rye flour and sourdough starter, as well as boiled Rye berries. It is recommended that this bread is best eaten after the first day, to allow time for the flavours to mature. (Thursdays)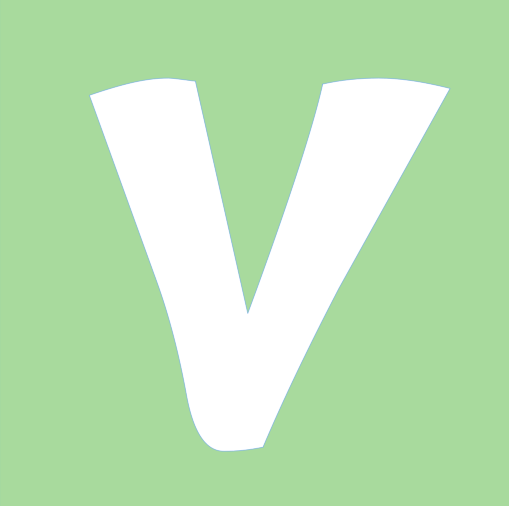 MULTIGRAIN SOURDOUGH
Includes whole wheat white flour, water and salt, as well as generous amounts of multigrain seeds. The result is a marvelous nutty bread, due to the ample variety of grains. (Tuesday)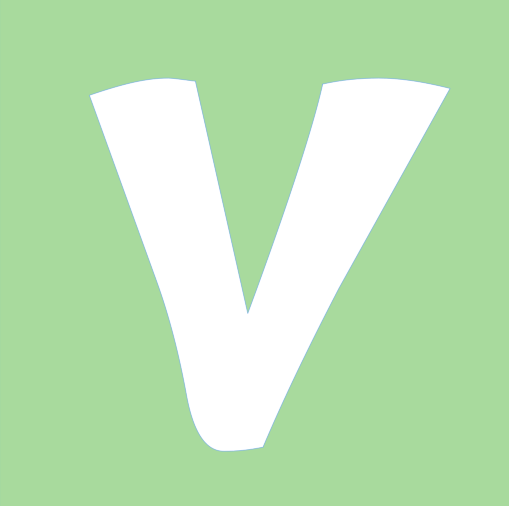 onion rye
One of the most flavourful breads you'll ever meet. Prairie Rye is combined with caramelized onions, Stir Stick Stout full bodied beer, molasses and a few tablespoons of caraway seeds. Oh my goodness! It is suggested that this loaf is best eaten after 24 hours, once the different flavours meld. (Sundays)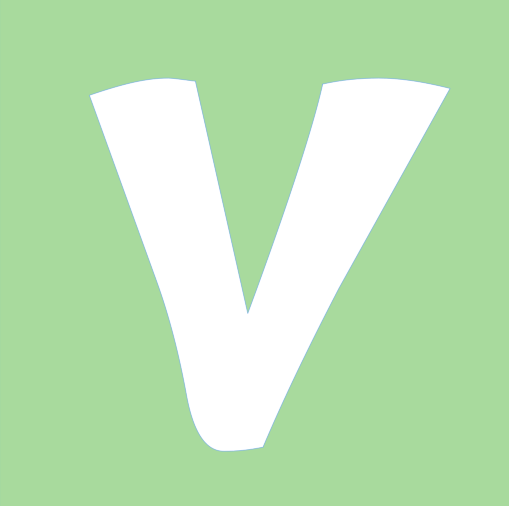 potato dill
This bread contains pieces of potato (we leave the skins on in our cooking process), and chopped dill. The texture is chunky and real, and is the perfect pairing for a big bowl of soup, or whatever makes you happy. (Wednesdays)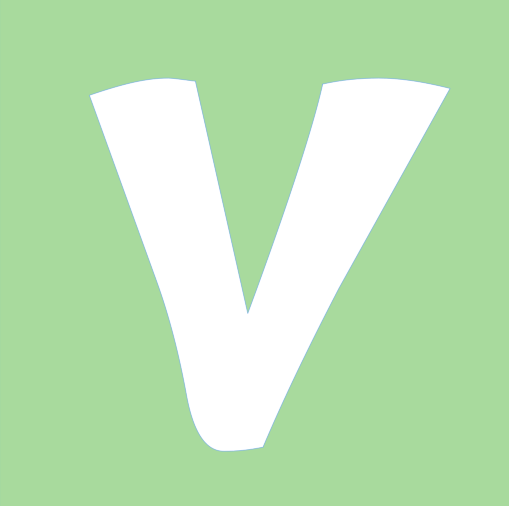 SPELT SOURDOUGH
Made from 100 percent whole Spelt flour, water and salt. The result is an opportunity to fully appreciate the true flavour and essence of the Spelt grain. Super great toasted. Tolerated by some people with gluten sensitivity, Spelt bread is also known for its low glycemic index. (Mondays & Saturdays)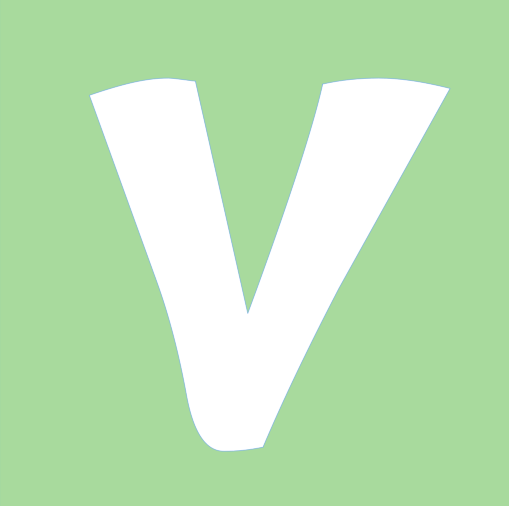 SOURDOUGH spelt with seeds
Using the traditional Spelt sourdough recipe made with 100% flour, water and salt, this loaf is more adventurous with the addition of sunflower, sesame and pumpkin seeds. These seeds make this loaf very flavourful. It is best eaten the day after. Great toasted! Tolerated by some people with gluten sensitivity, Spelt bread is also known for its low glycemic index. (Saturdays at Wolseley only)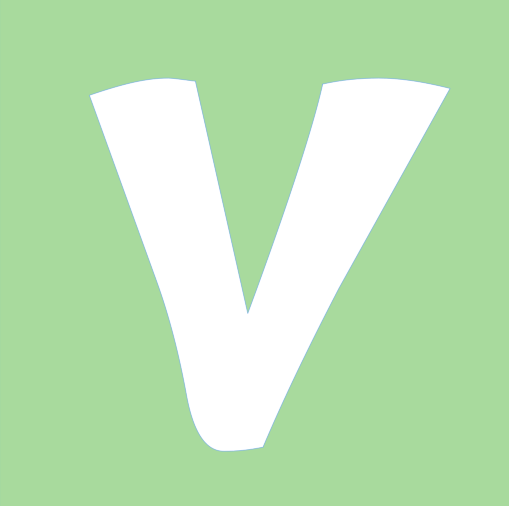 Foccacia
With a nod of gratitude to the Italian tradition, this delicious flat bread combines flavourful herbs working as a great side to a meal. Try a slice of this hearty bread with soup or a salad, as a change from your everyday sandwich, or enjoy it as a meal on its own. (Saturdays & Sundays)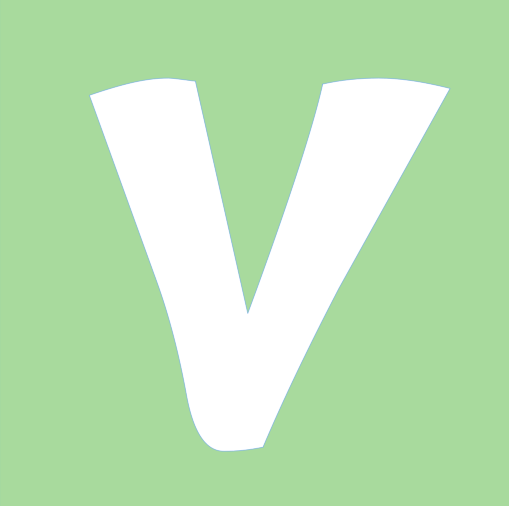 Harvest loaf
Most countries around the world celebrate the end of harvest with a special bread that recognizes the bounty of that region. The Tall Grass Harvest loaf is based upon the Struan Micheil harvest bread of West Scotland.
This customer fall favourite includes pretty much the complete cornucopia of the prairie harvest season, featuring kernels of corn. All of the grains that we have used in our baking play a role in our Harvest Loaf. Available in large and small sizes. (Fall & Winter)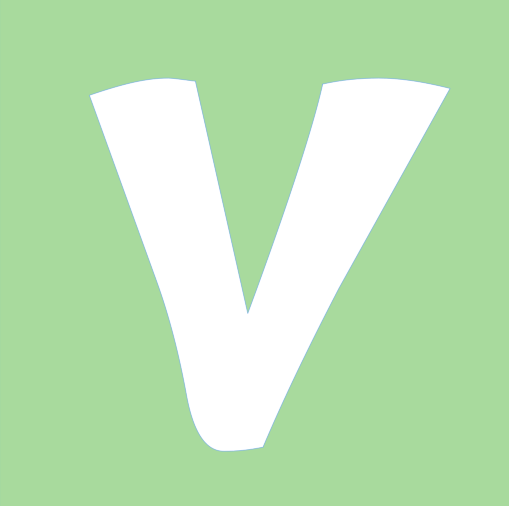 savoury Dill / Summer Song
When the farmers begin their spring seeding, a date which varies depending upon whether this season comes early, late or somewhere in between – Tall Grass stops making the Harvest loaf, and begins baking Savoury Dill bread (at the Wolseley Bakery) also known as Summer Song (at The Forks Market).
This loaf combines white organic flour with whole wheat, as well as wheat and rye sourdough starter, and commercial yeast. A variety of herbs such as chives, green onions, parsley, garlic, and a good portion of dill add several layers of tastiness to this light, fluffy and flavourful loaf. What a bread with which to celebrate spring and summer!
(Spring & Summer)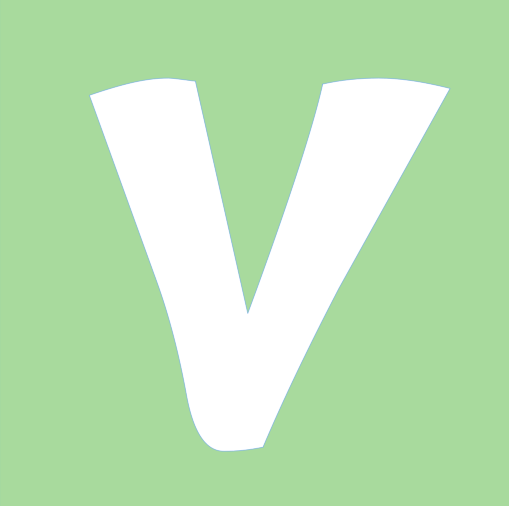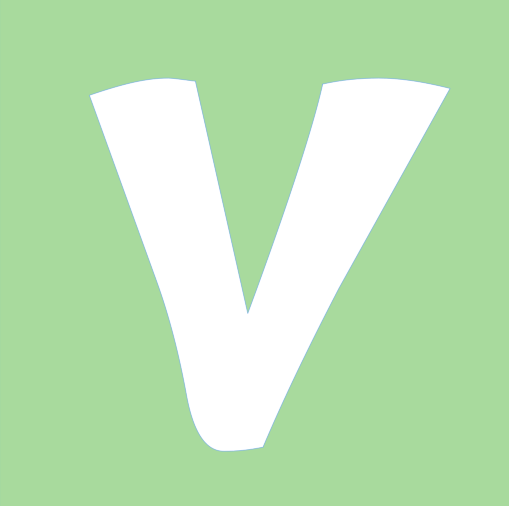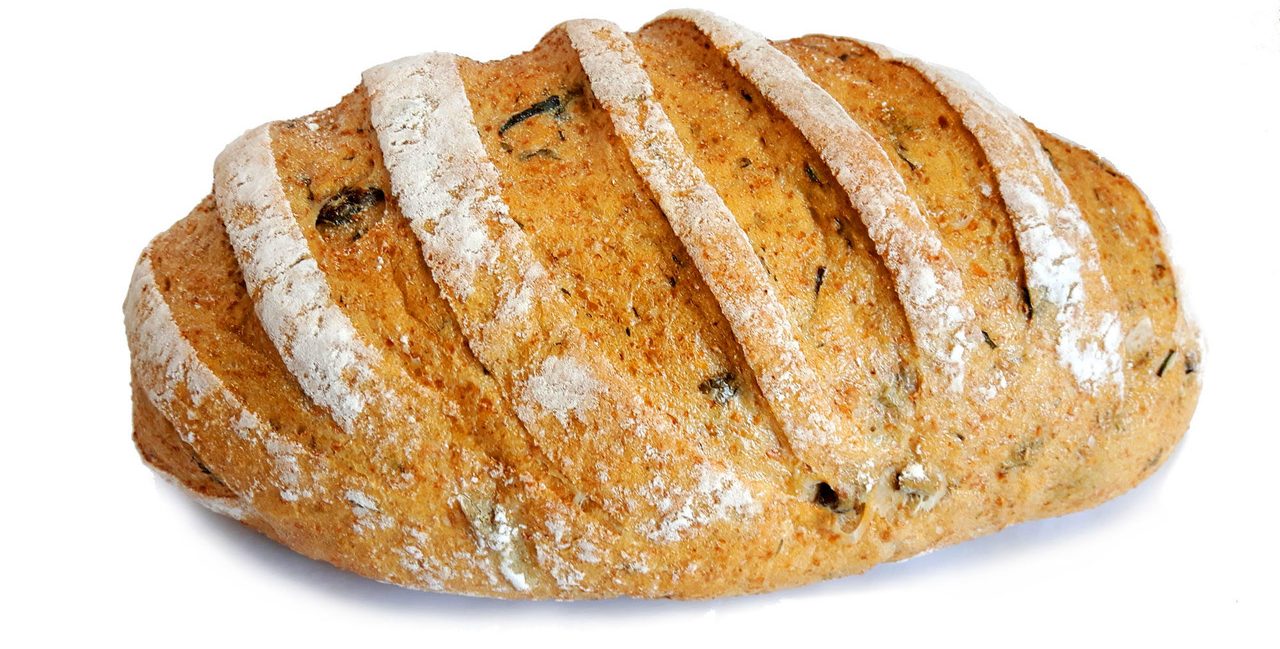 Light sourdough rye bread
This unique European sourdough combines prairie Rye, as well as commercial yeast to make it rise, and sourdough to enhance the flavour. There's no added oil, sugar or honey. (Daily)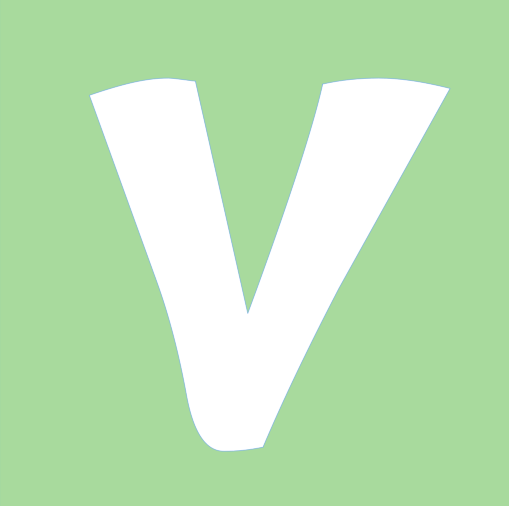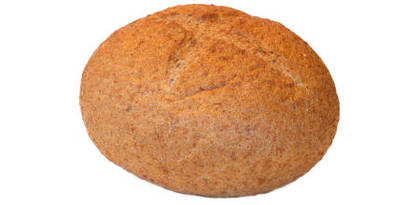 northern festival bread
A dense, festive bread made around the Christmas Season, retains the tradition of special holiday breads. The goodness of fall grains and seeds, as well as apples, roasted corn, and celebratory cranberries star in this savoury and sweet loaf! Makes a lovely addition as a center piece to your festive table. (Seasonally)
Oatmeal Raisin Bread
Nothing can beat a slice of this sweet creation featuring handfuls of raisins, as it emerges hot from your toaster. Certain to be a hit with family and friends. (Saturdays)
pita bread
A fun shape! Just stuff them full with your favourites and go! Made with local organic Spelt flour, our pitas can often be enjoyed by those with gluten sensitivity. Spelt has a low glycemic index. (Wednesdays)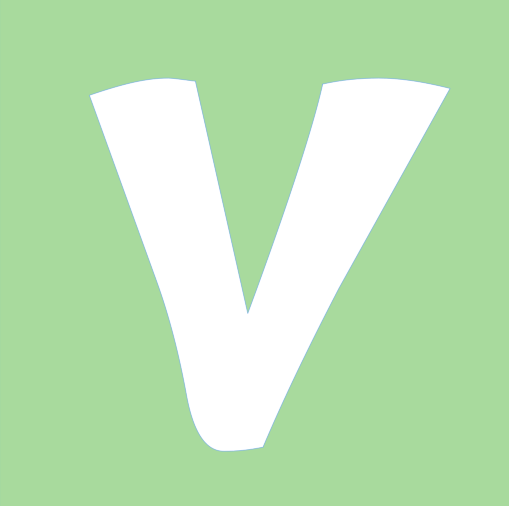 Spelt bread
Ancient Spelt grain is the featured ingredient of this classic and popular bread. We also use oil which softens the interior texture, honey to sweeten, and flax which adds the goodness of omega 3. Tall Grass customers love this loaf. Tolerated by some people with gluten sensitivity, Spelt bread is also known for its low glycemic index. (Daily)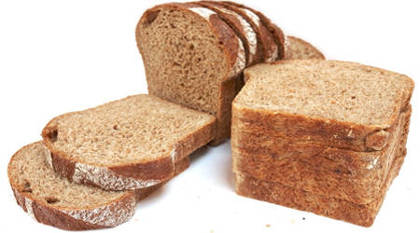 White multigrain bread
You may be surprised by the number of grains we integrate into this yummy mostly organic white flour loaf. It's made with organic millet, flax, sunflower seeds, and that's just the beginning. (Daily)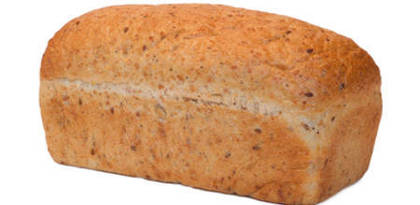 Whole wheat
This traditional, much-loved Tall Grass bread features whole wheat flour, derived from fresh milled whole grains of wheat and cracked wheat. Sweetened with molasses. Makes a great sandwich! (Daily)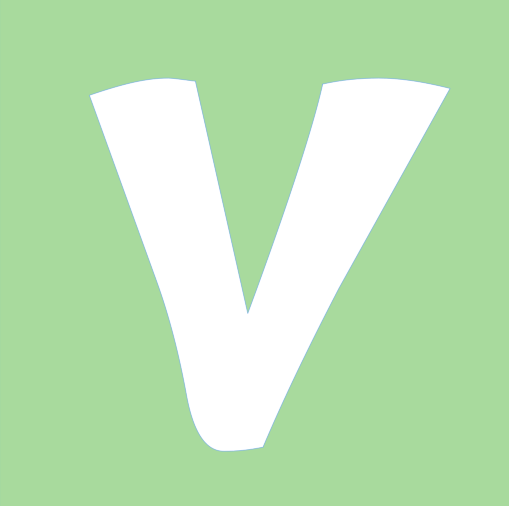 whole wheat multigrain bread
Our well-known whole wheat favourite with the added bonus of multiple grains. You can see and taste the delicious bountiful prairie harvest in every single slice. (Daily)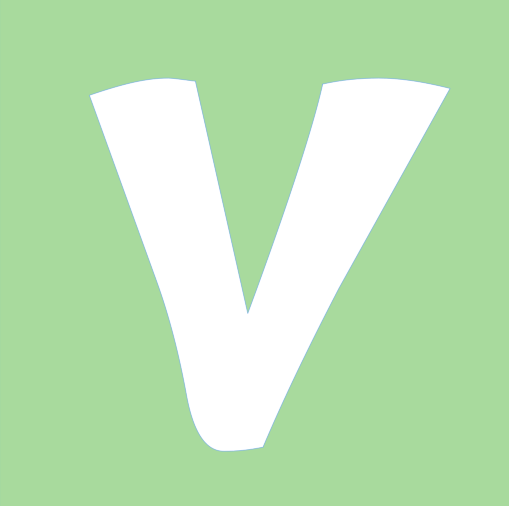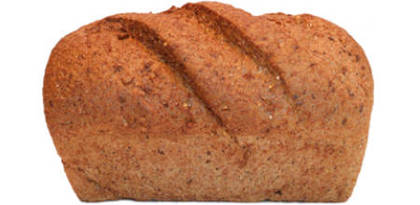 Wild rice bread
A plant which has grown naturally along Manitoba shore lines for thousands of years, wild rice is a true heritage grain of the prairies. Cooked wild rice adds a wonderful nutty flavour to the flour which together are used to make this gentle, soft bread. Just a touch of grated ginger rounds out its special flavour. (Daily)