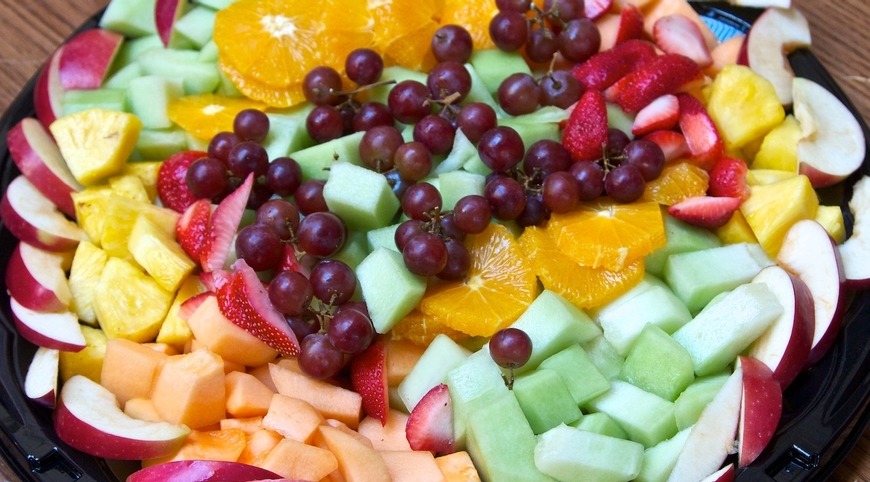 Fruit, veggie, and cheese platters
Fresh fruit, vegetables or cheeses, offer a healthy addition or alternative snack to your catering plan. We make an effort to carefully select our produce. The fruit and veggies we use are not necessarily organic.
Cracker and cheese platters, or larger platter combinations are also available. When accompanied by other food, a smaller size platter often works well. We use mainly Manitoba cheeses.
Mini (serves up to 7)
Small (serves up to 15)
Medium (serves up to 22)
Large (serves up to 30)
Tall Grass can supply butter cups ($.10 ea) and knives ($.05 ea). Our wonderful variety of traditionally-prepared house jams and jellies made from local fruits and berries are available in jars for a fee. Call us at 204-947-1297 to work out the details of your catering order. We will put together a wonderful arrangement to meet your needs. Place an order and your guests will enjoy good food goodness. Print out our
two page catering menu (pdf)
which provides pricing details.