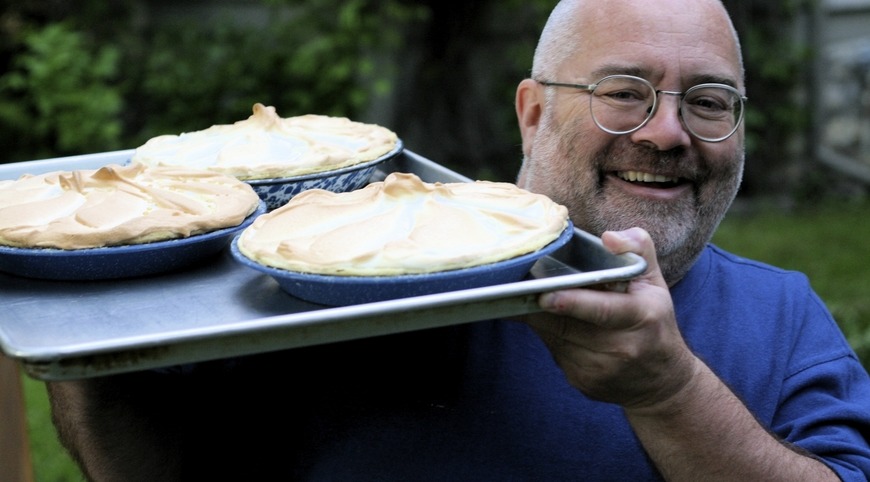 Wholesale
Discover Our Commitment to Local, Natural and Made From Scratch
Some Tall Grass Prairie Bread Company products are carried at a select number of commercial and retail locations on an ongoing basis. We also have contracts with customers who use Tall Grass products as part of their food service. If you are a business owner and think this type of arrangement could meet your needs, please contact us.
Tall Grass is recognized as Winnipeg's premier organic bakery. We opened our doors in 1990 in the Wolseley neighbourhood, adding a second location at The Forks Market in 2002. We are dedicated to Manitoba farmers, and organic ingredients. In particular, we are passionate and committed to local, natural and made from scratch.
Our bakeries use Red Fife as its wheat of first choice. The plump red kernels produce an amazing flavour, and are made into a multitude of great breads, including sourdough. Red Fife joins Spelt, another ancient grain, which Tall Grass brought into the bakery several years ago. Spelt features a low glycemic index, and is often tolerated by people with gluten sensitivity.Tall Grass stone grinds these grains on-site, on a daily basis.
To find out more about our baked goods that are available for wholesale, please call 204-779-4082, or email us at our Tall Grass Bakery located in the Wolseley neighbourhood of Winnipeg at
wolseley@tallgrassbakery.ca