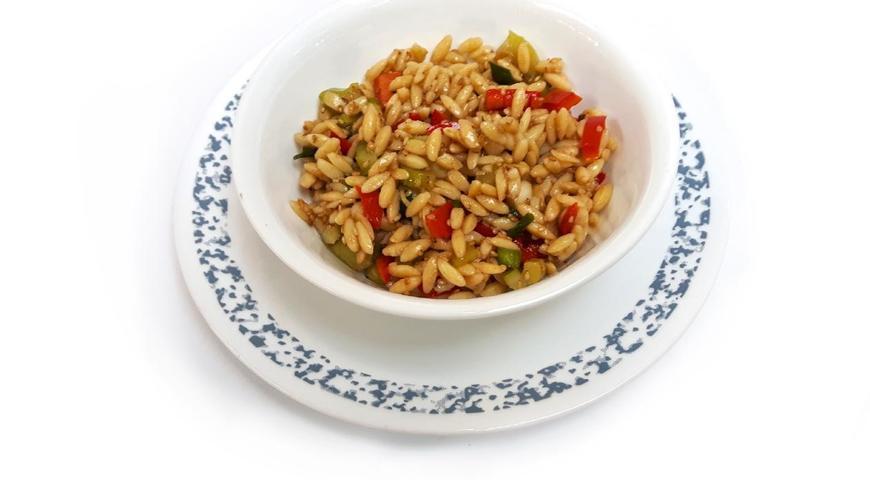 Salads
At Grass Roots Prairie Kitchen, we take our inspiration for our salads from both fresh local produce, as well as our favourite recipes. Our selection of salads include the tried and true selections which you'll likely remember from your own childhood, as well as combinations of ingredients which are adventurous and new.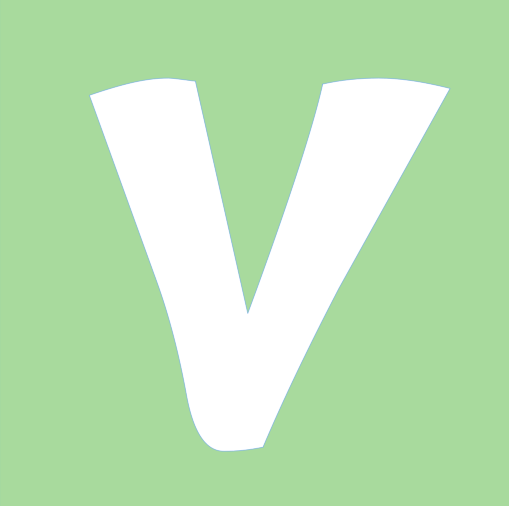 : Look for this symbol to identify our vegan friendly options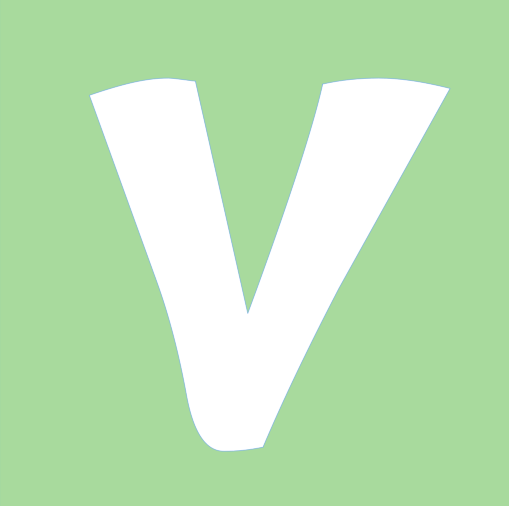 : Look for this symbol to identify our vegan friendly options
Among our favourite salads are:
BLACK BEAN & QUINOA
The influences of South America come together in this robust little salad, that is an excellent source of protein. So hearty, it can easily make a very satisfying meal.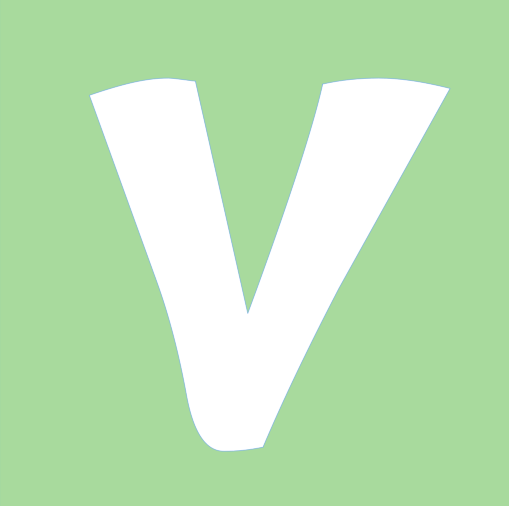 CLASSIC BEAN
Many of us have been at a family gathering at which this salad has been the focal point. The combination of green, kidney, wax and garbanzo beans or chickpeas give this classic – staying power!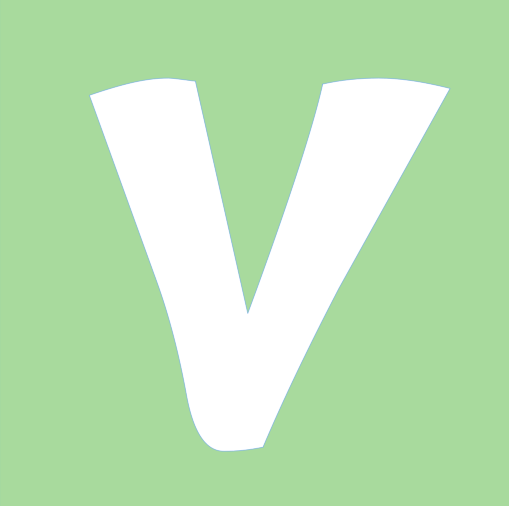 GREEN
From late spring to early fall, the bright green colours of fresh organic salads grace the shelves of our fridges, thanks to the efforts of local farmers near Ste. Anne, Manitoba. These salad greens are also available in bulk for purchase to take and make at home.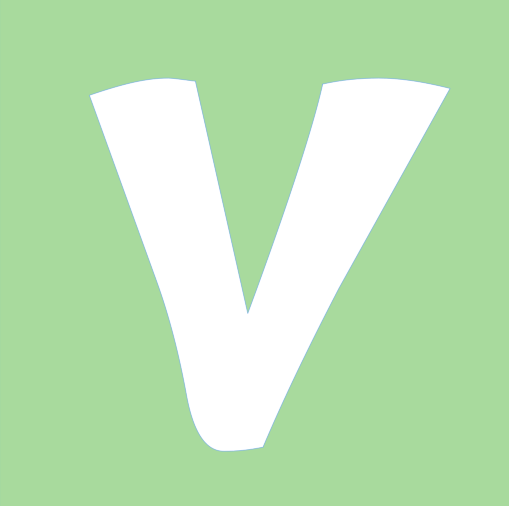 ORZO SESAME
Pasta salad with an Asian twist. The rice-shaped noodles and toasted sesame seeds are the basis of this flavourful salad which is combined with diced red and green peppers, as well as onion. A saucy sweet and sour dressing captivates the taste buds!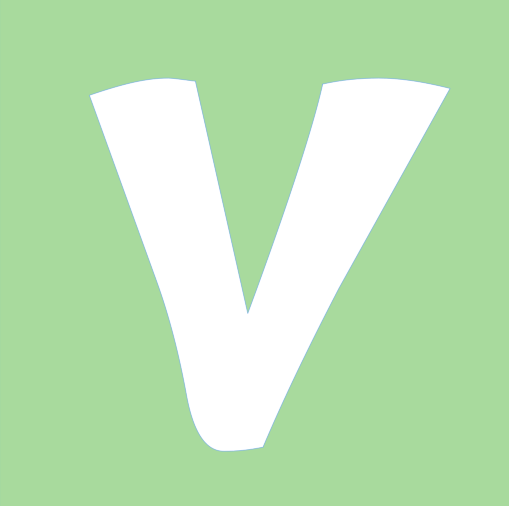 WILD RICE CITRUS
Want to know what our house favourite is? This is it! Cooked wild rice is paired with cranberries, peppers and a fresh citrus dressing. The result is a light, delicious, good for you – main or side.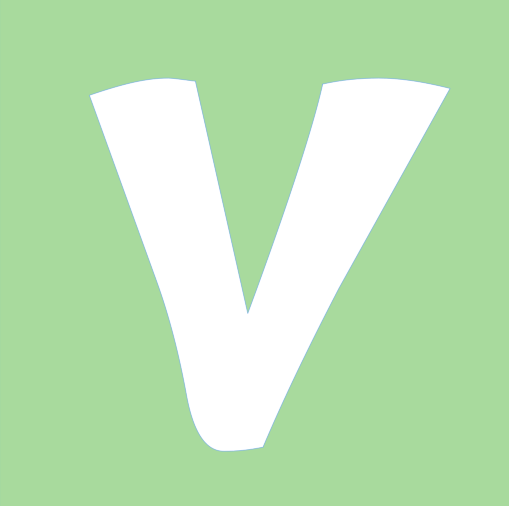 SASKATOON VINAIGRETTE
According to the Saskatoon Berry Institute of North America this sweet, nutty berry is high in fibre, protein and antioxidants. Native to almost all of North America, Grass Roots captures the wonderful flavour of the berry in this vinaigrette. It's certain to dress up your salad!