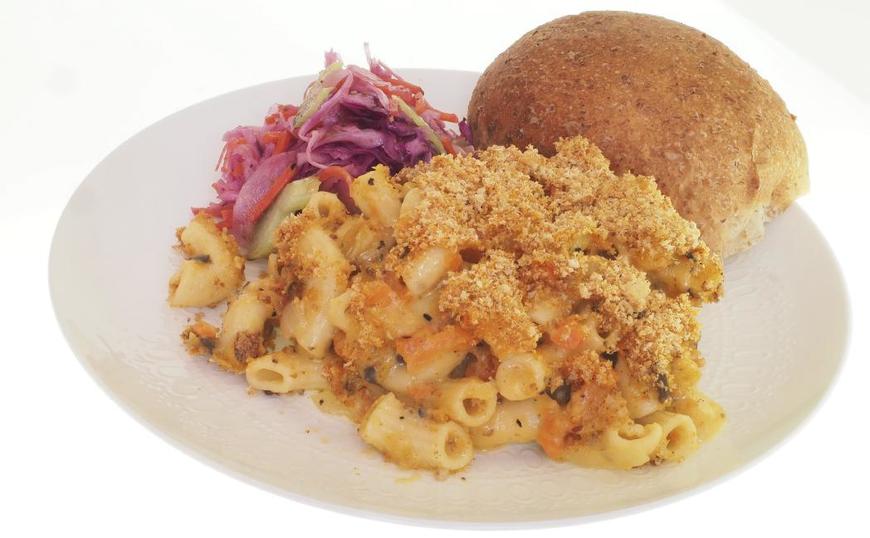 The classics
classic take-home meals
Have a hectic life? We can help. Our selection of delicious
take-home meals
can assist you in putting toghether delicious and nutritious meals on your table. Choose from vegan, vegetarian, and meat dishes. Our selection of meals rotates and changes with the season and the bounty of the harvest.

Fresh cold-pressed manitoba organic sunflower oil
It's as golden as the sun, and embodies the taste of a summer day in the country. This
sunflower oil
is great on salads and as a bread dip, as well as for sautéing and baking. It's also an excellent source of omega fatty acids and vitamin E. The organic sunflower seeds are grown by De Ruyck's Organic Farm near Swan Lake, Manitoba and processed at Ploughshares Community Farm southeast of Beausejour, Manitoba.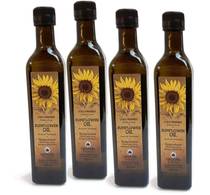 Homestyle dill pickles
They're a crunchy tradition, with just the right amount of dill and garlic. Close your eyes, and you're sitting on a bench at your Baba's kitchen table, in the summer kitchen surrounded by aunts, uncles and cousins. A plate of sandwiches the focus. The dill pickles – the complement. All is right with the world.