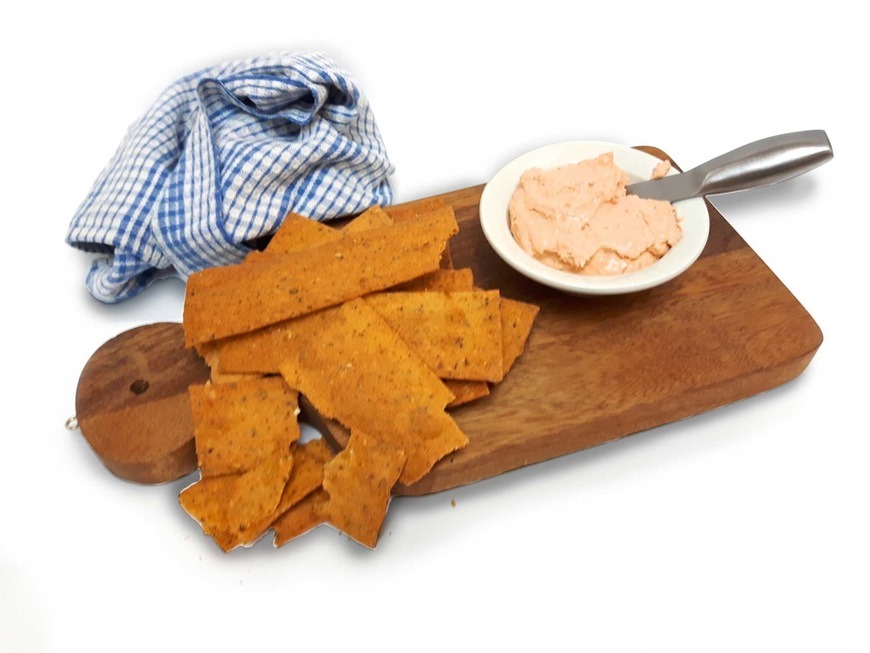 Crackers & dips
Dipping. Isn't that why we have fingers? It's such a natural and comforting repetition, so often part of a good visit with great friends. At Grass Roots Prairie Kitchen we celebrate the coming together of fingers, food and friendship with a tasty selection of house made crackers and dips. At the end of the evening – you'll remember the conversation and the crunch.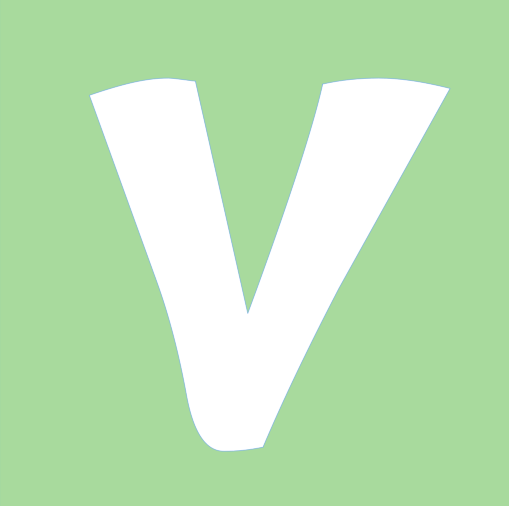 : Look for this symbol to identify our vegan friendly options
CRACKERS
Who makes their own crackers? We do! Our flavourful crunchy savoury treat works well with a dip, piquant jelly, slice of veggie, cheese square, salmon lox or bit of sausage. It's your choice what you dip it into, or put on top of it. Some of us also enjoy this crackers as is – just plain! Our selection of house made crackers vary with day. Call ahead to see what's coming out of our oven today.
Nutty Rice
A newer addition to our cracker selection – sesame and sunflower seeds, as well as cooked local wild rice are mixed with 70 percent white flour, 25 percent brown rice flour and 5 percent ground almond flour. Cayenne is the spice. Shredded mozzarella the cheese.
POPPY SEED BUCKWHEAT
We use 50 percent white flour, 30 percent buckwheat flour and 20 percent rye flour is this cracker recipe, as well as marjoram and feta cheese. And it's the whole poppy seeds that define this snappy appy.
SPICY CORN AND HERB
White flour combined with 30 percent corn flour, as well as organ, basil, marjoram and a grated medium cheddar form the basis of the cracker. Chili powder and cayenne give it its zing!
THREE SEED SPELT
Only Spelt flour is used in this cracker recipe – 70 percent white (sifted) Spelt and 30 percent whole (unsifted) Spelt. To this mixture we add three different seeds – sesame, poppy and hemp. Feta adds that finishing touch.
Dips & Spreads
Dip your crackers thin, or spread them thick. The choice is yours!
BABA GHANOUJ
No matter how you spell it, this popular Middle Eastern staple is a puréed salad based on eggplant, garlic, lemon juice, and fresh parsley. We add local certified organic cold-pressed sunflower oil to the mix. The spices will tickle your tongue!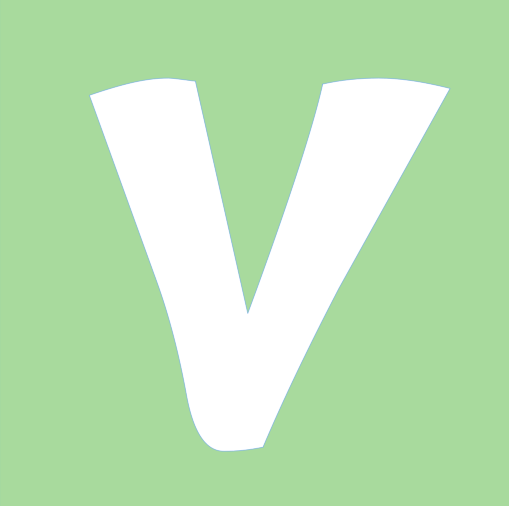 HUMMUS
First mentioned by the Egyptians in the 13th century, this pillar of the Middle East has spread throughout the world. Organic chickpeas form the base – garlic, cumin, coriander, lemon juice, tahini and fresh chopped parsley give it attitude!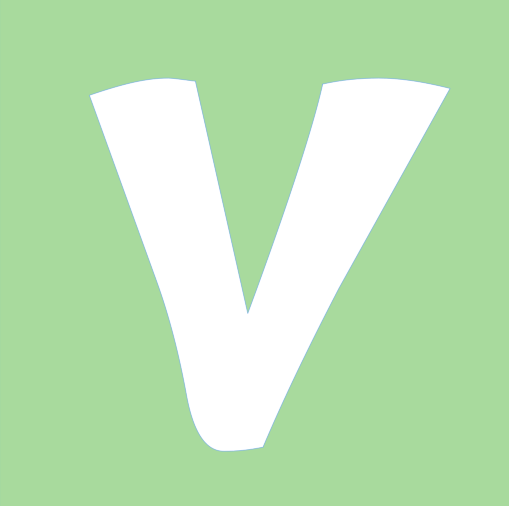 PESTO CHÈVRE DIP
Made with local goat cheese, that is combined with fresh basil – the taste is so smooth and so memorable! Given that basil has been identified as being among the world's healthiest foods, this dip makes the grade in two columns – taste and goodness!
ROASTED RED PEPPER CHÈVRE DIP
A customer favourite! Roasted pureed red peppers are paired with goat cheese to create this dip. A touch of jalapeno chili oil spikes it up a notch – just enough to keep you coming back for more, and more, and more.
SWEET POTATO YUMMUS
Milder and slightly sweeter than our Grass Roots Hummus, a combination of sweet potatoes and yogurt account for the lighter flavour. Turmeric, cumin, and coriander lead a delightful blend of Eastern spices.